Lose Your Fear Of Speaking Greek
by XpatAthens
Tuesday, 18 May 2021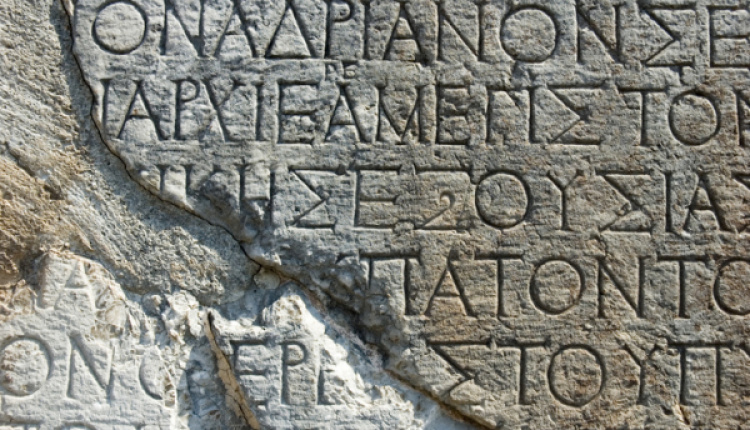 When you listen to Greek radio, Greek songs, or you live in Greece, of course, you hear Greek all the time. However, if you do not understand what is said, do not worry - you can still enjoy Greece and Greek life, without speaking Greek!


But the more you live in Greece, and the more Greek you hear on the streets, in the shops, on the radio, etc., it's only natural to desire to understand and communicate with Greeks, in their native language of course.
---
"If you talk to a man in a language he understands, that goes to his head. If you talk to him in his language, that goes to his heart." ― Nelson Mandela
---
So why not trying to communicate in Greek with the locals? Even if you start in Greek and finish the conversation in English, it does not matter. As long you show you try, you will make friends forever.


Of course, nobody tells you it is easy! Understanding Greek or having a normal conversation in Greek always contains grammar structures, slang, a lot of vocabulary, etc. But do not be afraid of making mistakes, it is the best way to learn.


How, when, or where to start learning Greek?

A. Learn with a Greek friend or try lessons with a Greek teacher close to your home or online.
You don't need to spend years learning Greek. Instead, you can use simple sentences and limited vocabulary which you use on a daily basis in Greece. The friendly reactions and comments from Greeks, impressed by your effort to learn their language, will motivate you to continue learning more.
B. Try the "Greek Speaking Starter Kit" an online multi-media starter kit, made by the Omilo Greek Language School.

C. Learn Greek by yourself.
Learning a language on your own, without a teacher, is fun, but, keep in mind, that it can be full of difficult moments and delay the entire process by many years.
---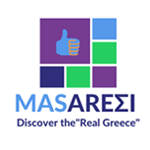 About MASARESI
Masaresi.com was founded by Maya Cornelissens-Andreadi, who shares her experience about how "to integrate in Greece and feel like a local". Masaresi = μας αρέσει = we like it! Discover the "real Greece," while delving into all the aspects of Greek life – from modern lifestyle and culture to history, literature, traditions, and many more.

Explore Greece - Read About Greece - Buy Greek - Learn Greek