What Is Greek Rebetiko?
by XpatAthens
Thursday, 22 February 2018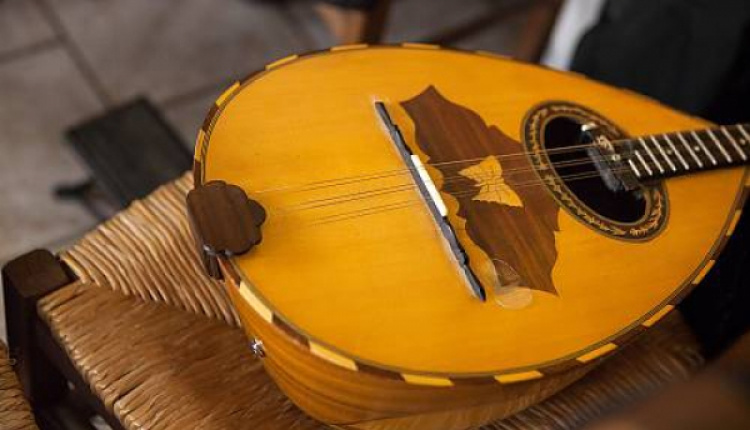 Inscribed in 2017 on the Representative List of the Intangible Cultural Heritage of Humanity, Greek Rebetiko is a musical and cultural expression linked directly to song and dance. It initially spread amongst the lower and working class people in the early twentieth century, but Rebetiko songs are now a standardized repertoire in almost every occasion involving music and dance.


The element is performed in public and performers encourage audience participation. The practice is open to everyone and participants can include any Greek or Greek-speaking person who enjoys this form of music and dance. Rebetiko songs contain invaluable references to the customs, practices and traditions of a particular way of life, but above all, the practice is a living musical tradition with a strong symbolic, ideological and artistic character.