In Greece - There's Always A Church Nearby
by XpatAthens
Tuesday, 17 January 2017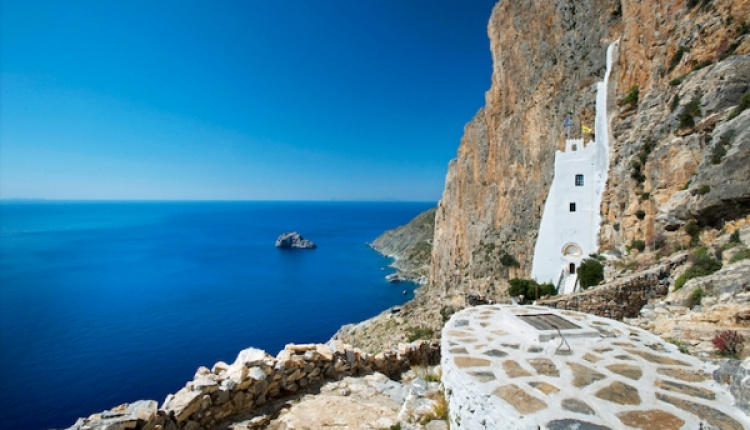 In Greece, evidence of Orthodoxy Christianity, whose roots are intertwined with those of the nation, is everywhere: Countless churches, chapels and shrines, in squares, on mountain tops, in caves, carved into the rock, as if crafted by invisible, all-powerful hands, by the sea or in private spaces. Official figures point to a total of 9,792 parish and monastery churches, but this figure does not include the hundreds of privately owned places of worship and chapels in cemeteries. Many have been declared World Heritage sites.


Most churches are dedicated to the Virgin Mary (Theotokos, Panaghia etc), Saint Demetrios (Aghios Dimitrios), Saint Nicholas (Aghios Nikolaos), Saints Constantine and Helen (Aghioi Konstantinos kai Eleni) and the Holy Trinity (Aghia Triada). Most island churches are dedicated to Aghios Nikolaos, patron saint of sailors and fishermen, due to the fact that traditionally, most island families relied to a greater or lesser degree on the sea – which could of course be deadly – for a living.


In Greece, numerous Byzantine era (330-1453) churches have been preserved. Many were built on ancient temples and shrines in an effort to purge the region of its pagan past.


In total, 350 Christian places of worship are considered cultural monuments and, as such, are protected. Unfortunately, a significant number of the Byzantine churches and monasteries of Athens were destroyed and looted over the centuries.


To read this article in full, please visit:
Greece Is