10 Contemporary Greek Designers You Should Know
by XpatAthens
Monday, 16 November 2015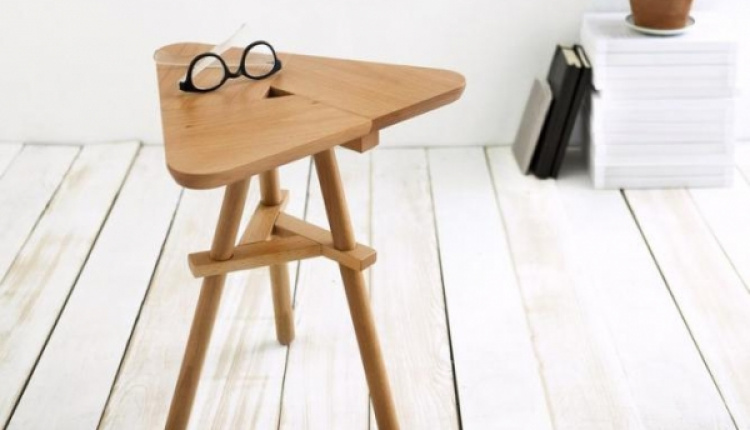 Greece, widely known for its ancient art and culture, is increasingly becoming a hub for creative and award-winning international talents in contemporary industrial design. Stimulating, cutting-edge industrial design in Greece portrays diversity, creative evolution, modernity and, most importantly, humour. These are ten of the best contemporary product designers from Greece.


Greece is for Lovers
Thanos Karampatsos and Christina Kotsilelou are the inspired, humorous minds behind Greece is for Lovers. Since 2006 they have been passionately designing, producing and promoting novel, high-quality products that put a decidedly irreverent spin on Hellenic heritage. Located under Acropolis in the historical centre of Athens, Greece is for Lovers stubbornly fight the stereotypes of what is widely thought to be Greek along with the idea that 'Greek people tend to take their culture very seriously'. Combining some of Greece's spiciest ingredients, such as humour, irony, nonchalance and extravagance, these objects introduce a fresh breeze into contemporary product design. Among their products, which are eye-catching, innovative but deeply rooted in Greek tradition, a brown leather skateboard that incorporates Greek-style sandals into the board unquestionably stands out.


Constantinos Hoursoglou Design
The multi-award-winning designer Constantinos Hoursoglou founded his multi-disciplinary studio in Athens in 2002 and since 2007 he has been productively working in Geneva. Both his Royal College of Art education and professional experience in Athens, London and New York play a key role in his uncompromising effort to foresee the chaotic changes in the world, while designing avant-garde but useful products. With aesthetics, technology and ecology in the spotlight of his creative work, Constantinos Hoursoglou is known for choosing great materials and inventive manufacturing methods. CHD studio provides wide-ranging services, such as graphic and exhibition design and product design and development and has participated – among others – in the St. Etienne Design Biennale and Salone Satellite.