A Mythological Family Road Trip In Greece
by XpatAthens
Tuesday, 30 January 2018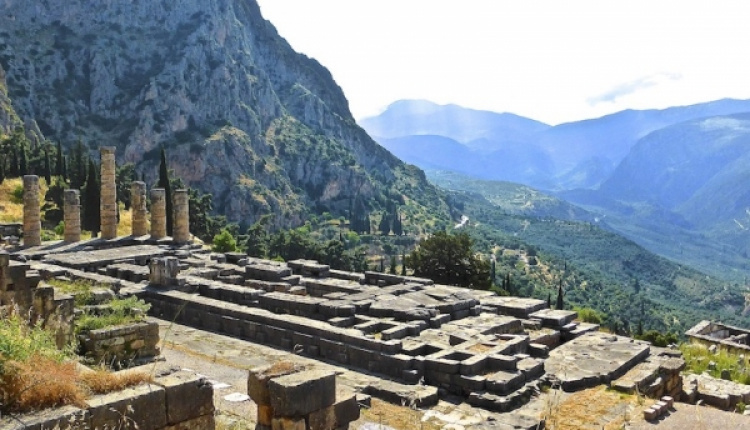 A family road trip has never been easier in Greece, especially with the help of
Kids Love Greece
and their mythological road trip itinerary! There are so many places to see and do and the time it takes to drive is never too far. This road trip begins and ends in Athens and covers the major archaeological sites, significant places of interest, and even some UNESCO World Heritage Sites.
The road trip begins in Athens, and our pro-tip here, is to leave as early as you can in the morning, preferably on a Saturday or Sunday in order to avoid the traffic. The first stop on the agenda is the mountain town of Arachova. This is a lovely place to spend some time, with great views and an intimate feel. You might even choose to spend the night here, or even two nights if you use this as your base to explore Delphi.


The next stop is the archaeological site of Delphi. If your kids read the Percy Jackson books, then they can probably tell you all about it! Delphi was considered to be the center of the ancient Greek world, and was home to the famous oracle. It is worth spending at least a couple of hours at the site, and there is also a museum to be visited.