Athens For The Kids
by XpatAthens
Thursday, 08 March 2018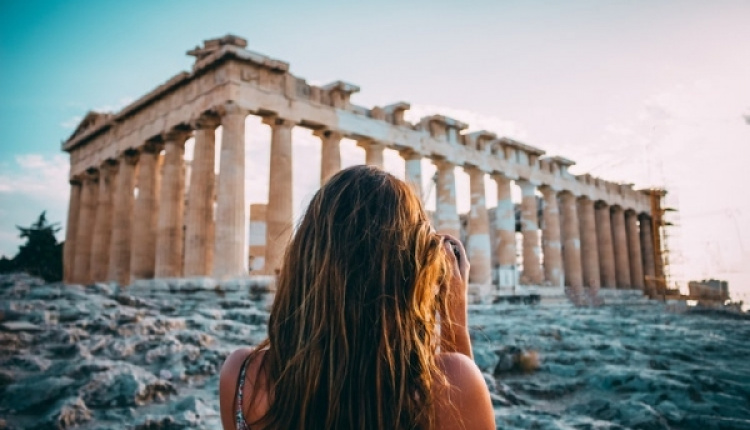 From sightseeing with the kids, to healthy food and plenty of exercise, Greece Is gives us tips for visiting Athens with the family!


Athens can be hot and busy, the traffic is loud and the many sites often involve climbing steps and hills. It may not seem like a place a child would necessarily enjoy. But if you plan it right, a trip to Athens can be an enjoyable experience for the whole family, full of memories that will last a lifetime.


A number of companies arrange tours specially designed for kids; museums teach them about the birth of science and democracy in ancient Greece; and amusement parks and playgrounds are on hand to provide fun breaks in the sightseeing program.


The tour company Kids Love Greece takes advantage of those myths and legends on their tours of the main sites and through central Athens. Their 3-hour tour of the Acropolis and the Acropolis museum is led by specially trained guides who practice interactive storytelling.


Treasure hunting is one of the specialties of tour company Be A Greek. Their treasure hunts for kids are led by a qualified children's experts who will teach them all about the gods of Mount Olympus, as well as life in ancient Greece (when groups of two or more kids take part, they are split into competing teams, all supervised by a member of the Be a Greek team).


To read this article in full and for many more suggestions on what to do with the kids in Athens, please visit:
Greece Is