Modern family - Greece With Grown-Up Kids
by XpatAthens
Thursday, 24 August 2017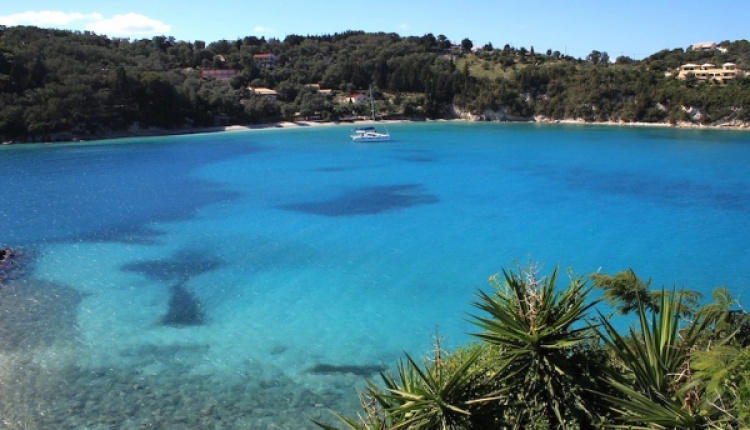 Going on a holiday with your kids can take on a new meaning when they are (almost) grown up. Martin from
The Guardian
, having first visited Greece with his family 10 years ago, goes back to the beautiful country and stays in Paxos with his kids who are soon to be on their own in the world. What's a family vacation like in Greece with your 3 (almost) grown kids?
Greece holds a special place in the list of our "favourite family holidays". More than 10 years ago we went there on our first "proper" trip. We rented a house in Lefkada with a cool pool and drove around in a knackered old car. The kids were 12, 10 and five. Every night we dined in a different taverna. With burnt shoulders and washed hair, we'd sit at pretty tables, ordering grown-up food and then, when the children didn't like it, feed it to the stray cats. And here we were again – a decade later, with the kids on the cusp of adulthood and almost off our hands.


To say the pace is unhurried would be an exaggeration – even a gang of lethargic sloths would get fidgety here. But you soon adapt to the relaxed starts, long lunches and afternoon snoozes. What's the rush, anyway? Other than the dazzling blue sea, the first thing that strikes you about the island are the olive trees. They are everywhere.