One Day In Athens With Young Kids
by XpatAthens
Tuesday, 12 March 2019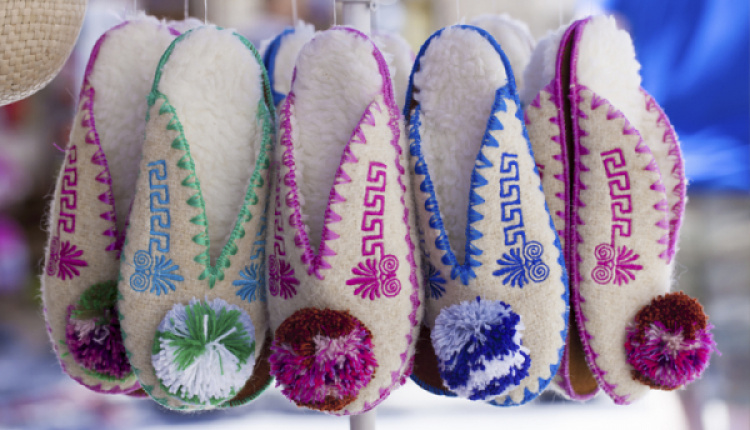 Mother of 2, blogger Celeste from
Family Goes Out
, has been living in Athens for more than 16 years. Here, she shares with us her tips for exploring Athens in 24 hours with kids!
As parents we all know that traveling and exploring with young children has it's limitations. It is not possible to visit the 'Top 5 Athens Favorites' in just one day. If your baby is small enough for a carrier or your toddler sleeps in the stroller, you could actually spend a whole day and evening outside your accommodation. But even the most active child cannot walk all day long.
I suggest a walking tour that I have often done myself with my young children. It is a realistic and real itinerary that is flexible and suitable for the whole family. It can start around 9am and ends around 7pm.
Syntagma Square
Syntagma square is our starting point. Here your family can enjoy the Greek Parliament Building. They can also witness the amazing changing of the
'evzones'
guards at the Tomb of the Unknown soldier right. This takes place every hour, your kids will be fascinated! They will also enjoy feeding the pigeons here.
The National Gardens
From Syntagma Square it takes about 5 minutes to enter the National Gardens at the entrance on Amalias Avenue. Here your family can enjoy the little zoo, the turtle pond or have a break at the playground. Older children will enjoy the children's library or discover the amazing selection of trees and plants in the botanical gardens.
Coffee Break
It is time for a break at Aegli Zappiou restaurant inside the National Gardens. It is a good chance to see another Athenian monument: the Zappeion Megaron. If you sit outside at Aegli, you have a wonderful view on the Acropolis. There are no cars so kids can run around on the terrace and you will still be able to see them. Aegli is family friendly and offers lots of healthy choices in both food and drinks.
To read this itinerary in full and for more of Celeste's suggestions, please visit:
Family Goes Out