Free Kids' Playgrounds In Athens
by XpatAthens
Thursday, 14 September 2017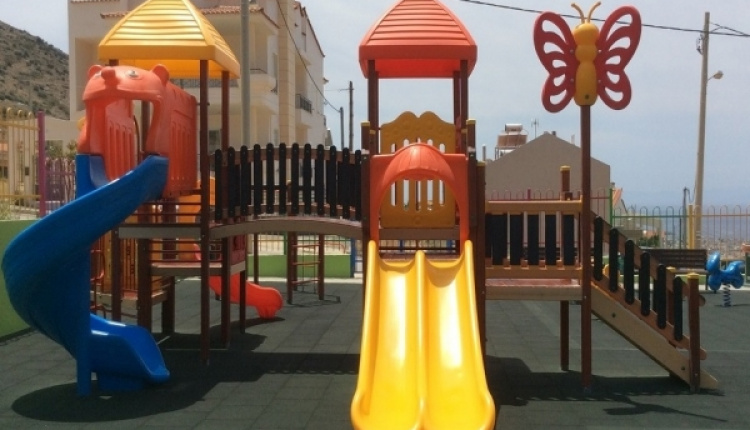 Anyone living in or visiting Athens with young children will find this article very useful! Our friends at
Family Goes Out
have created an excellent and comprehensive list of free playgrounds around Athens - each one mapped out on Google.
Below are some of the playgrounds included in the list. For a complete guide to public playgrounds and their locations in Athens, please visit:
Family Goes Out
Playground - Andrea Papandreou Park - Nea Erithrea
Urban park, green with water, ten acres, square with walking lanes, separate playgrounds for younger and older children, skate ramp, cobweb, electronic games, traffic park for cycling.


Playground - Koukaki
Public playground at Kountouriotou Square in Koukaki area. Playground and sports field.


Playground - Caravel
Oumplianis & Diocharous St. Public playground in Ilissia area, near Caravel Hotel. Playground and sports field.


Playground - Galatsi
Public playground located in Attiko Park (Attiko Alsos), in Galatsi. Playground and sports field.