Free Travel Apps To Download Before Your Next Vacation
by XpatAthens
Thursday, 09 January 2020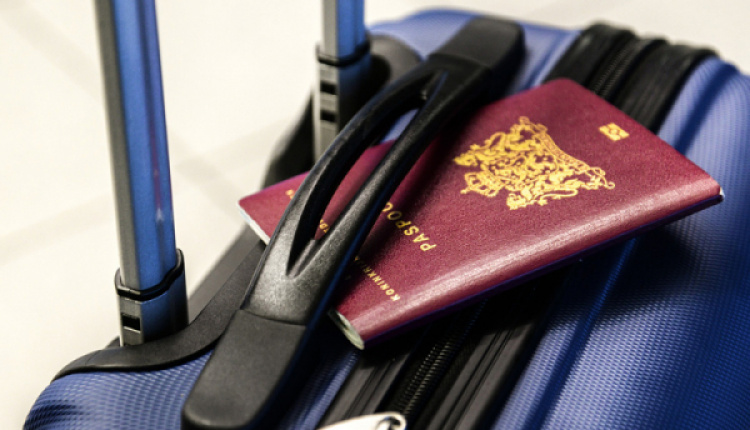 More than a million different apps are available both on the Android and Apple app stores so sorting the good from the not so good can be a bit frustrating. The same applies to travel apps too. While some of them can really improve your vacation, many others aren't even worth the time they take to download!
Tripsavvy
has put together a list of the most useful free travel apps that should definitely find a place on your smartphone or tablet before your next vacation.
1. Google Translate
When traveling to a foreign country, you'll find Google's free translation app very useful. Simply type the words you want to translate, pick a target language, and there you go. You can also download a language pack ahead of time so that you don't even need to be connected to the Internet to translate your phrases and words!
2. WiFi Map
By scanning your surroundings WiFi Map lets you know the location of the nearest wireless connection. The free version shows any networks within a little over a mile of your current or a searched location, while the paid version lets you download entire city Wi-fi maps ahead of time to use while offline.
3. Sit or Squat
Sometimes when you're traveling, knowing where to find the nearest public toilet is vitally important. The aptly-named Sit or Squat app does exactly that, scanning a database of over 100,000 restrooms that have been rated "sit" (good) or "squat" (bad) by users to show those close to you.


4. Tripadvisor
There's no doubt TripAdvisor is the biggest game in town when it comes to user reviews of hotels, restaurants, and attractions. The app provides almost all of the information available on the site, including access to the forums, and syncing of bookmarked pages between the web and app versions.
5. Tripit

Tripit is one of the most popular travel apps out there. With Tripit, you can track complex itineraries without having to manually type in the specifics of every flight, hotel, and transfer. For online bookings, all you need to do is forward the confirmation email, and, in most cases, Tripit will automatically recognize it and update your itinerary. Once you've dowloaded the latest updates of your itinerary, you can access it without an Internet connection.
To read this list in full, please visit:
Tripsavvy.com