Ryanair To Add 12 New Routes From Greece
by XpatAthens
Monday, 18 March 2019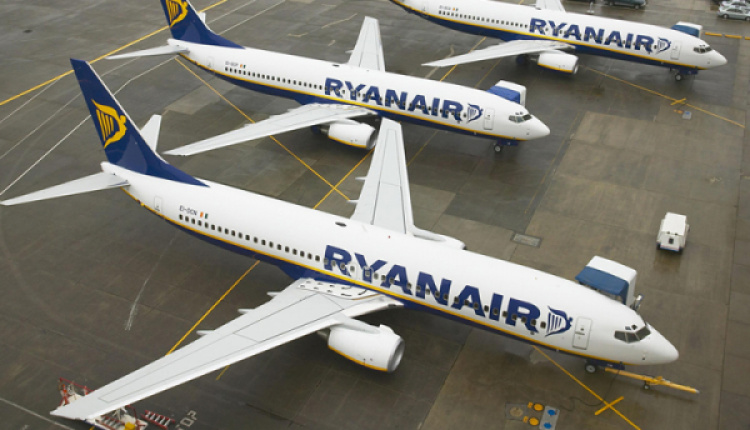 Ryanair the low-cost, Irish airline has announced the addition of 12 new routes to its Greek 2019 winter schedule.
According to the announcement, Ryanair will be connecting Athens and Thessaloniki with major European cities and Israel. The airline's 55 routes from Greece, will deliver 5.6 million travellers per year, and support more 4,200 jobs at Ryanair's Greek airports.
More specifically, Ryanair's Greek winter 2019 schedule includes new routes from Athens to Barcelona, Kyiv (two per week), Madrid, Nuremberg, and Tel Aviv. Furthermore, from Thessaloniki, Ryanair will be flying to Budapest, Copenhagen, Krakow, Manchester, Malta, Stockholm Skavsta, and Tel Aviv.