European Destinations That Are Better In The Wintertime
by XpatAthens
Tuesday, 29 January 2019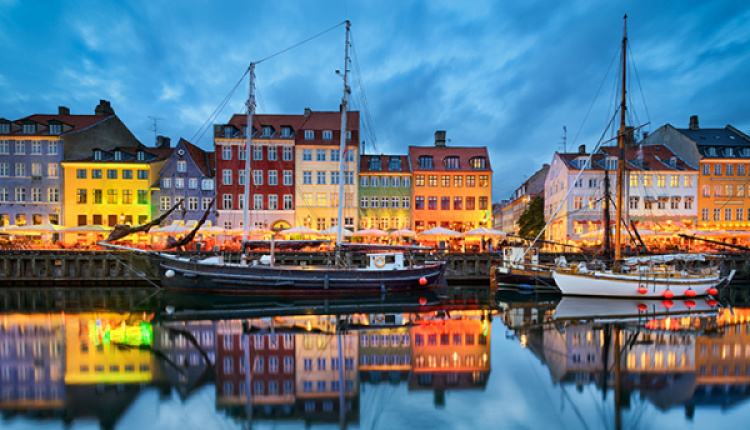 Even though many people are avid devotees of warm-weather vacations and refuse to visit Europe until the springtime, there's something to be said about embracing the winter season.
Beyond Christmas and the holiday season, some cities are pleasantly crowd-free and inexpensive during winter time; they offer cosy and authentic experiences you won't be able to enjoy during the Christmas hustle and bustle.
One thing is for sure, you'll be happy you're in one of these European destinations when the temperature drops.
Copenhagen, Denmark

Visit Copenhagen during wintertime, and your vacation is definitely going to be great. A cosy Scandinavian feeling can be found throughout Copenhagen, from pastry shops to inviting hotels. You don't have to stay indoors to enjoy the season, though. Copenhagen's Michelin-starred restaurants, Tivoli Gardens, and canal views are certainly worth bundling up for. Oh, and the buildings of Nyhavn look even more colorful against a snowy background.
Venice, Italy

Venice has become so overrun during peak season that recently there have been attempts to limit tourist overflow. But come wintertime, the city actually lives up to its La Serenissima nickname. The canals are quiet and shrouded in mist, hotels offer discounted rates, and you can actually visit St. Mark's Basilica in peace and quiet.
Budapest, Hungary

Winter is, hands down, the best time to visit Budapest. Seeing the Hungarian Parliament surrounded by ice drifts on the Danube will definitely make you embrace the cold! Budapest's grand cafes, museums, and thermal baths will seem so much more welcoming after spending some time outdoors, exploring the city.
To read the complete list of amazing European winter destinations, please visit:
Condé Nast Traveler