3 Greek Liqueurs Perfect For Fall
by XpatAthens
Monday, 12 September 2022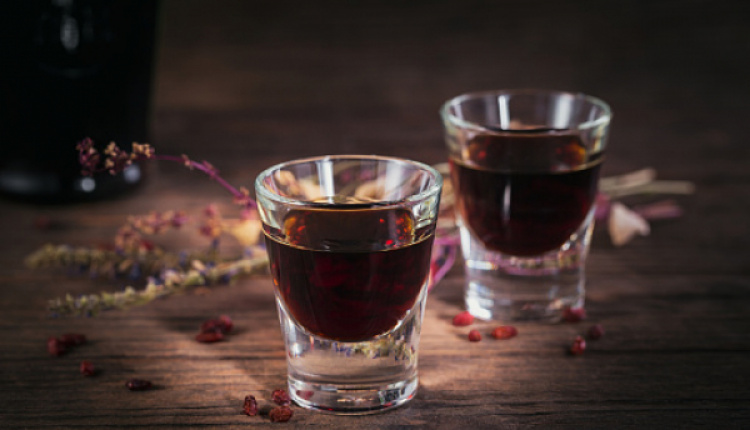 There is no doubt that fall is full of all kinds of amazingly rich flavors. Powerful aromas, strong spices, and delicious seasonal fruits that can be used alone or in combination for an explosion of taste in your mouth!
If you love a good liqueur, here are 3 of our favorite Greek liqueurs, ideal for enjoying with your friends on a breezy autumn evening!


Rakomelo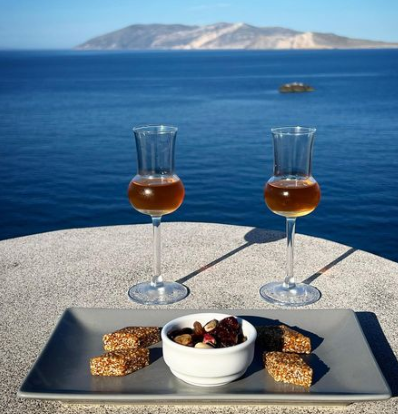 @juju_s_journey

Rakomelo comes from the words raki, the famous Greek spirit and national drink of Crete, and meli, which means honey. It is a mixed alcoholic drink that has been used for generations as a home cure for sore throat and coughs as it is high in powerful antioxidants.
Rakomelo can be served at room temperature or even ice-cold, but the warm version is more popular and far more delicious; perfect for those chilly fall evenings. Its strong flavor makes it unforgettable, especially when spiced up with cloves, cinnamon, and cardamom.
Fatourada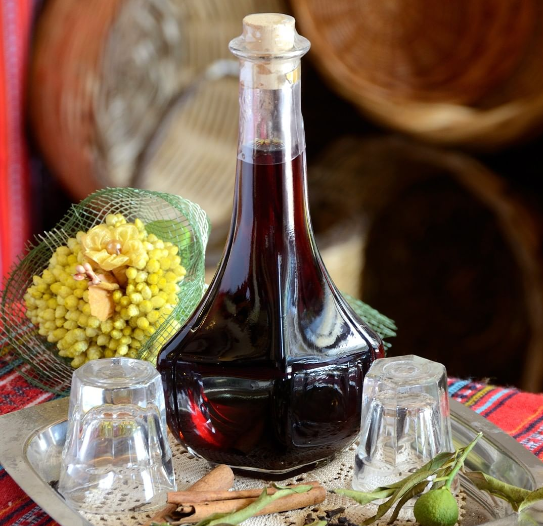 @ross_holidays

This orange-flavored liqueur originates on the island of Kythira. It is made with tsipouro combined with spices and a citrusy infusion. The liqueur dates back to the 14th century, back when Kythira and the rest of the Ionian islands were under Venetian rule. Back then, it was only consumed by wealthy citizens.
Subtly bitter yet very intense in flavor and incredibly aromatic, fatourada harmoniously blends citrusy, dried fruit, and spicy flavors, making it ideal for the autumn season. It is best enjoyed as an aperitif or a digestif and goes well with local desserts.
Kumquat Liqueur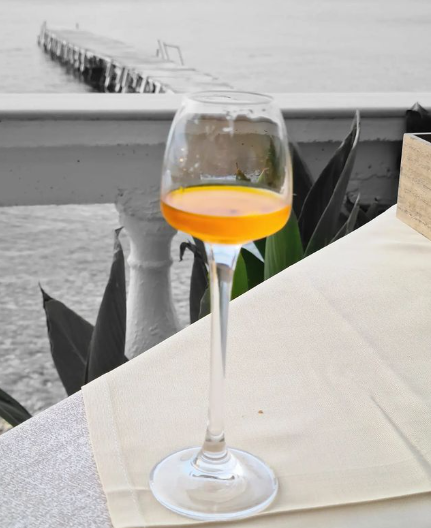 @borchli
The unique kumquat liqueur has made Corfu island famous all around the globe. The tiny fruit, whose literal translation from Chinese is golden orange, was introduced on the island of Corfu in 1860, and since then, the kumquat has become one of the main agricultural products of the island.
There are two versions of the liqueur: οne made with the fruit's rind and the other with the fruit itself. The first version is orange in color, very sweet and extremely fragrant, while the other one is less sweet and is best served after meals.