5 Greek Foods To Improve Your Fitness After The Holiday Binge
by XpatAthens
Friday, 19 August 2022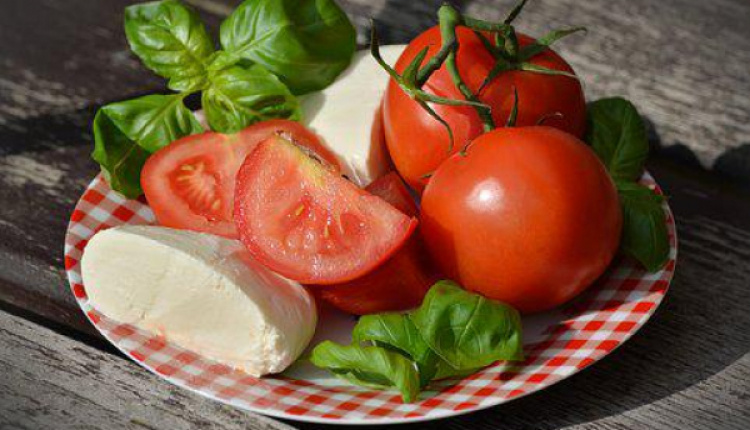 For most people, the summer holidays mean beaches, exotic cocktails, relaxation, sunshine-filled carefree moments, and, of course, food; lots of food!
There are many reasons why we tend to get weight during the summer holidays, from swimming, which is known to whet one's appetite, to parties and social gatherings where we get more reckless regarding what we eat. Not to mention all these delicious summer foods, with ice cream, our all-time favorite summertime treat, being on top of the list.
If you feel like you have let yourself go a little bit and want to get your fitness back on track, here's a list of some Greek foods, both healthy and tasty, to help you jumpstart your healthy eating habits!


Garlic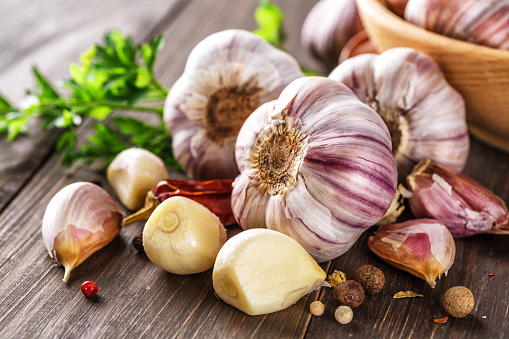 Garlic possesses a number of properties that are super good for our body, including antibacterial, antifungal, antiviral, and anti-inflammatory properties. Garlic has been used as a natural detoxifier for thousands of years because it helps the body produce more glutathione, an important antioxidant that ensures healthy liver and kidney function and detoxification.

Almonds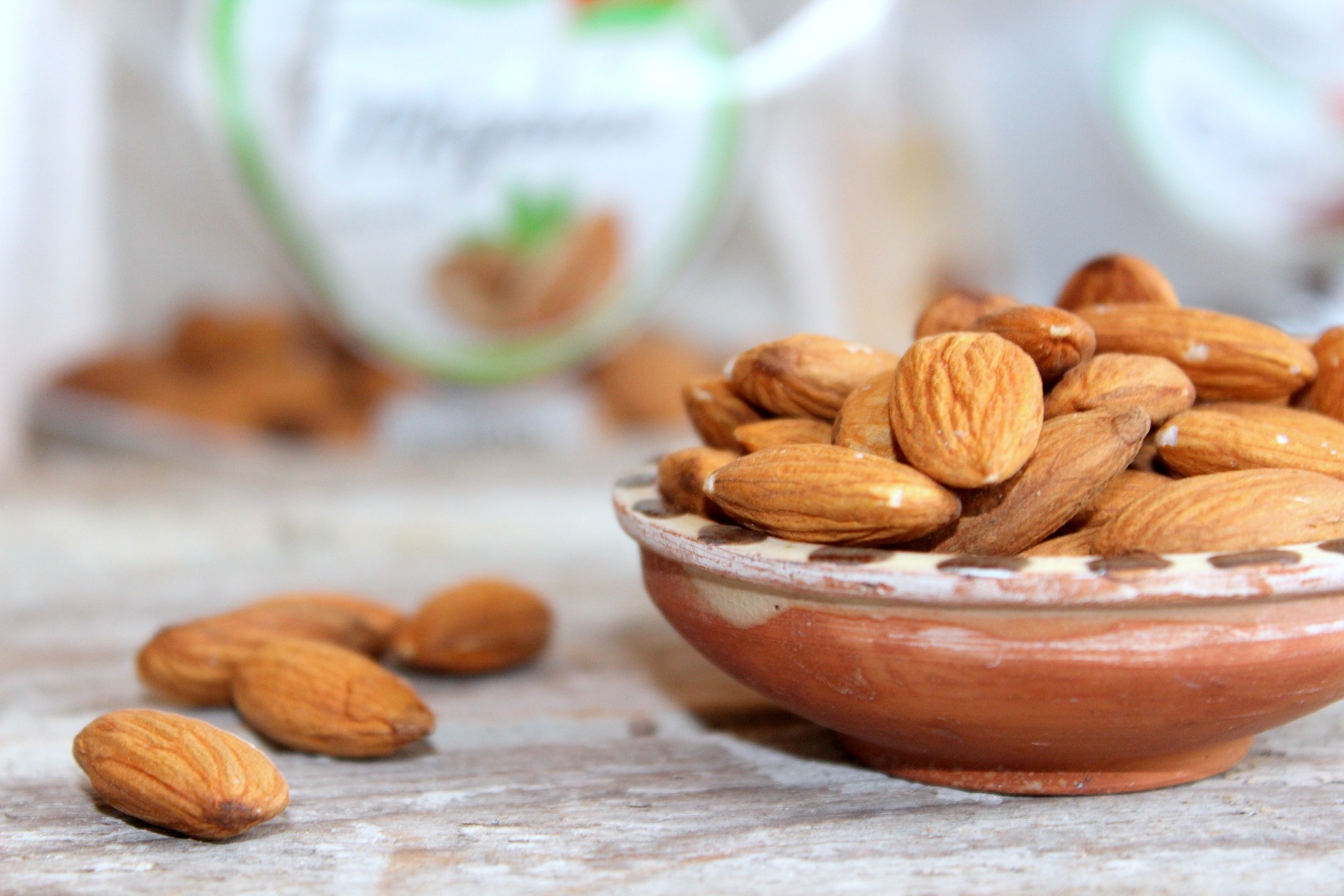 Almonds are a valuable healthy ally that we should definitely include in our diet. Just a serving of almonds (about 30 grams) provides 35% of recommended daily intake of vitamin E, and is also a great source of omega-3 fatty acids (the good type of fat!). Not to mention that almonds benefit the regulation of bad cholesterol, boost brain activity, help bone density, and improve skin and hair health.

Capers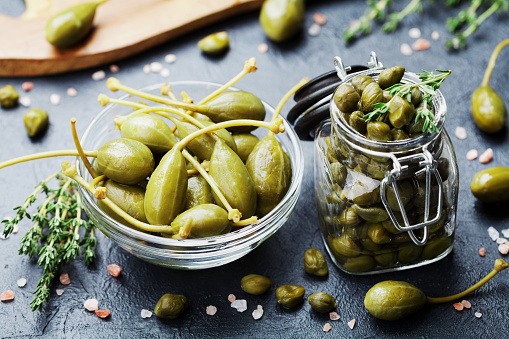 The caper shrub mainly flourishes in the Aegean Islands (especially the Cyclades), and capers are a great addition to the Greek salad and every other salad, actually! Quercetin, their main flavonoid compound, possesses antibacterial properties and significantly improves immune system performance. Moreover, capers contain vitamins, antioxidants, and anti-histamine properties.

Tomatoes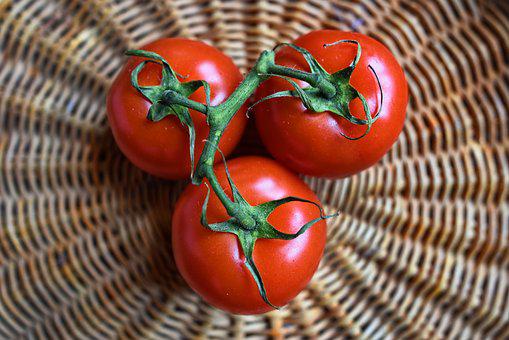 A staple of the Greek diet, used in hundreds of recipes, tomatoes are great for reducing oxidative stress in the body and are a major source of vitamin C. This hugely variable ingredient has a high lycopene concentration when cooked protecting us against heart disease and various cancers.

Beetroot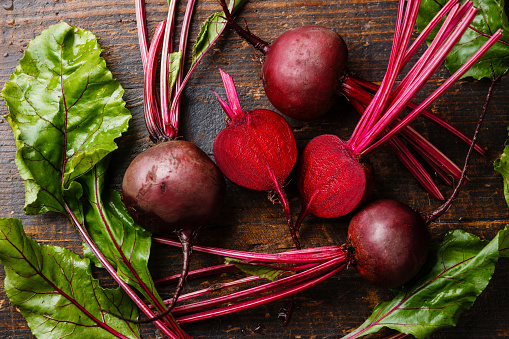 Another Greek staple - everyone has heard about pantzarosalata, after all - beetroot is known for its antioxidant and anti-inflammatory properties. Beetroots are a great source of fiber, folate (vitamin B9), potassium, iron, and vitamin C and have been associated with numerous health benefits, including improved blood flow, lower blood pressure, and increased exercise performance