Chestnuts - A Greek Winter Delicacy
by XpatAthens
Thursday, 14 December 2017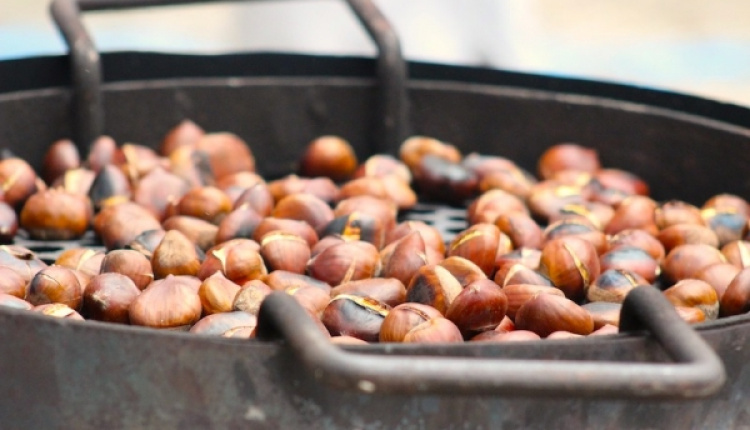 Chestnuts and the Greek winter are almost synonymous and roasted chestnut street carts are a common sight this time of year!


Chestnuts grow everywhere in Greece in Macedonian forests in the north and all the way down to the Cretan mountains in the south; the new harvest, usually in October, is cause for celebration in many parts of the country.


Although they are the perfect accompaniment to pork and poultry, the Greek traditional confectionery is where they are mostly used in. Enjoy them as a spoon sweet, in jams and spreads and you will certainly love it in cakes such as tsoureki, vasilopita and sweet breads.