Gastronomy In Greece
by XpatAthens
Thursday, 30 November 2017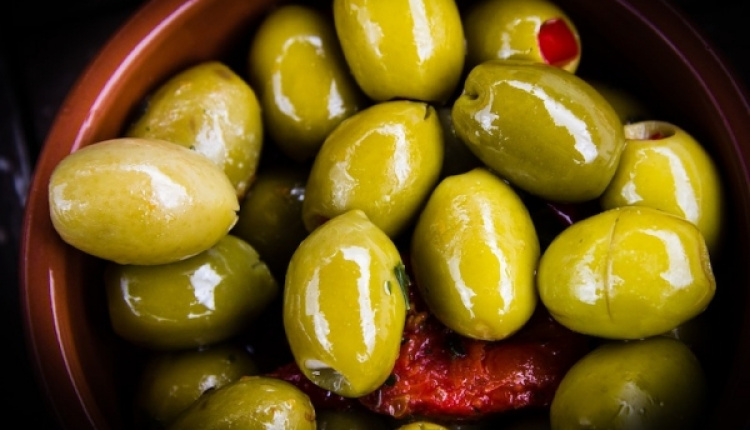 Every corner of Greece has unique specialties and dishes that have evolved over time. From the interplay of necessity and invention; from raw materials that grew naturally in harsh or fertile environments; from passersby – invaders or refugees – who introduced new ideas and from the Orthodox Church, whose stringent regulations regarding fasting compelled countless generations of housewives to create an enormous repertoire of wonderful vegetarian and vegan dishes.
Discover Greece
takes us on a gastronomic experience to taste big city Greek cuisine, traditional products, wine and local spirits, and more!
Gastronomic Tradition in Greece


The key for any visitor is to 'go local', enjoy the gifts of the land and see and the company of people who have upheld ancient culinary traditions for centuries. Exchange toasts with your neighbours as you drink wine made from exquisite home-grown grapes. Have fun at lunch parties on Sundays and holidays that last till evening, enjoying traditional dishes that have been seasoned with love and special care.


Greek Cuisine in the Big Cities


In the big cities, you'll dine at innovative and star-spangled restaurants serving new Greek cuisine and you'll visit traditional markets that have been open since the 19th century. Shop windows and open-air displays will entice you with their novelties and freshness, inviting you to sample and taste familiar or unfamiliar foods. Live like a local in a land that has been influenced by waves of conquerors and embrace the habits that have for so long nourished body and soul of an entire nation.