Homemade Greek Plum Jam Recipe
by XpatAthens
Thursday, 09 November 2017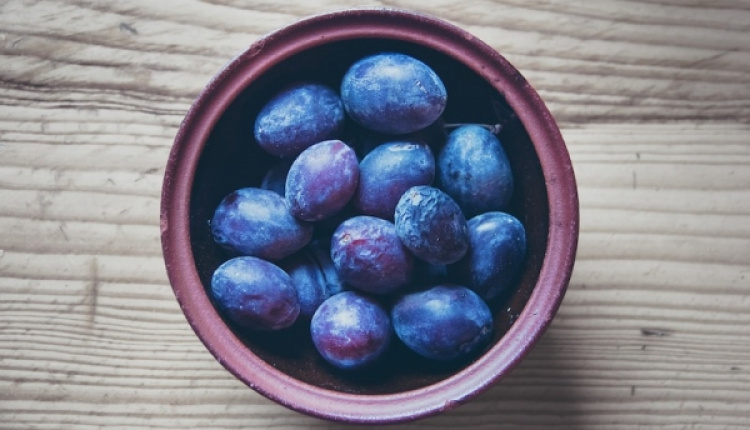 In 2004,
Greeker than the Greeks
blogger planted a plum tree and thirteen years later, finally is able to enjoy the fruits of the tree! With plenty of Greek sun and water, the tree flourished and started to produce lots of ripe plums. Feeling like she needed to create something with all the plums, Greeker than the Greeks called her friend who encouraged her to make a delicious 100% natural plum jam! Here is the recipe:

Ingredients
1 kilo plums

700 g Sugar

Juice of half a lemon

200 ml Water
Method
Sterilize jars by heating them in a microwave for a couple of minutes, heating them for twenty minutes in the oven at 100 degrees C, or running them through the dishwasher.

Remove the stones from the plums, cut into small pieces and place in a large pan, along with the sugar, lemon juice and water.

Stir everything together, bring to the boil and lower the heat and simmer, stirring occasionally.