10 Of The Most Popular Greek Food Products
by XpatAthens
Monday, 23 October 2017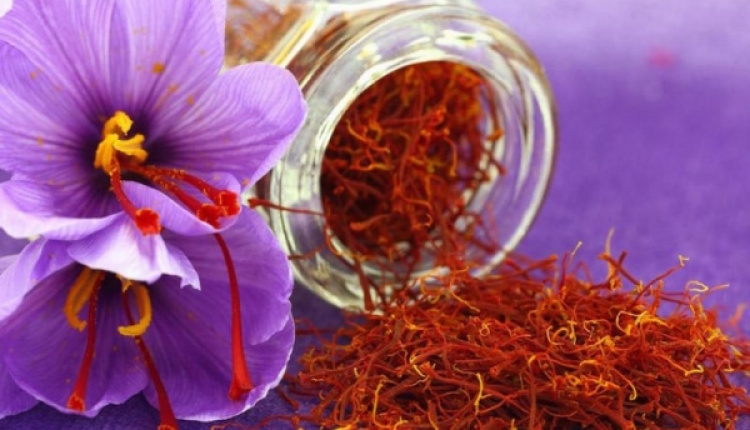 Greece, like most countries of the European South, is blessed with a wealth of unique agricultural products beneficial for human health and life longevity. These products also form the base of Greek cuisine and at the same time an important part of the country's export goods. Discover 10 of the most popular Greek products from
Greek TV
!
1. Chios Mastic


The mastic comes from a short and evergreen shrub called schinus. The schinus thrives all over the Mediterranean, but the mastic is only collected from a special variety of schinus in the southern villages of Chios, the so-called Mastichohoria.


2. Kozani Crocus


The crocus is a plant from which one of the world's most expensive spices is produced and is called saffron. Saffron comes from the female part of the plant from inside its flower. It is used for confectionery, culinary and bakery purposes, it has medical properties, and it also functions as an aphrodisiac.


3. Zagora apples


The apples of Zagora in the region of Pelion, are recognized by the EU with the Protected Designation of Origin label which travels all over the world. Zagorin apples are high quality apples that are planted, pruned and collected in the most traditional way, therefore by hand.


To read this article in full, please visit:
Greek TV