Greek Remedies To Keep Colds And Flu Away
by XpatAthens
Monday, 02 October 2017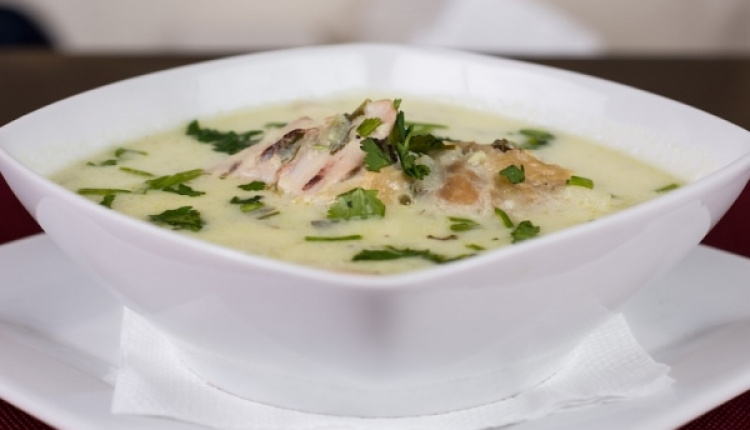 While Autumn weather kicks into high gear, start protecting yourself from the seasonal colds and flu with these Greek-style remedies.


Chicken Soup with Avgolemono


Hearty, simple and extra comforting, this Greek lemon chicken soup is with no doubt the perfect dish for a cold winter's day! Kotosoupa Avgolemono is a classic delicacy made basically with chicken, which is boiled until tender, rice and finished off with a delicious egg-lemon sauce added to the chicken broth. This is the authentic recipe for Greek lemon chicken soup, a trademark dish that has nourished generations.


Alcohol with Honey and Cinnamon


The ancient Greeks consumed a drink called tsipouro (or Raki), which was made from the leftover mash of wine-making. They added a little cinnamon and honey to create a remedy that eased cold symptoms.Patients were said to enjoy a clearer head and reduced symptoms.


Fennel


This plant is a natural expectorant used to ease the discomfort of coughs. In ancient Greece, fennel tea was brewed for the treatment of muscle and joint pain.


To read this article in full, please visit:
Neos Kosmos