Boiled Greek Coffee May Be The Secret To A Longer Life
by XpatAthens
Monday, 08 January 2018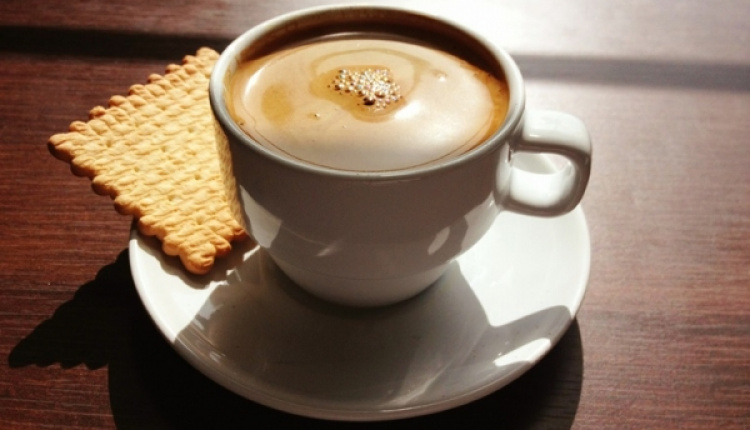 Many studies have advocated drinking coffee to receive numerous health benefits – and now a new study suggests that Greek coffee may be the key to living a longer life.


Researchers from the University of Athens Medical School in Greece analyzed the link between Greek coffee and its potential benefits on cardiovascular health and found those who drank boiled Greek coffee had significantly better heart function, Counsel & Heal reported.


According to the study, only 0.1 percent of Europeans live past the age of 90. However, on an island off the coast of Greece called Ikaria, the number of people living past the age of 89 is 10 times higher than the rest of the European population. The Athens Medical School researchers were curious to understand if the islanders' coffee consumption played a role.