The Story Of Modern Athens Through Its Architecture
by XpatAthens
Tuesday, 28 September 2021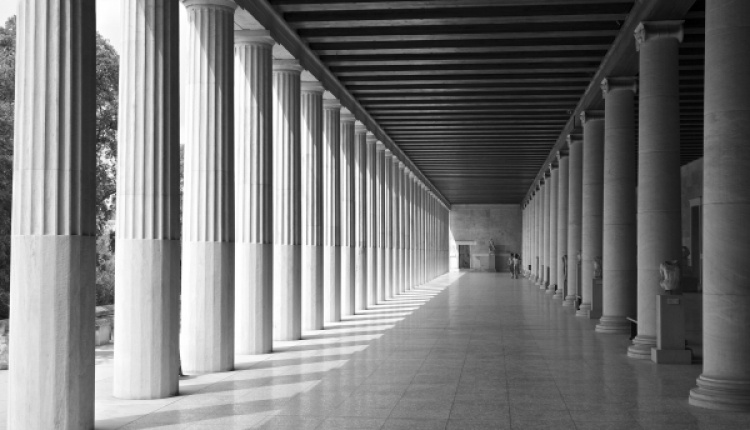 Athens will surprise you with its diversity of design. If at first glance, the city appears to lack a coherent architectural style, that's only because it's highly individualistic. Even the most seemingly nondescript street harbors architectural quirks from different periods. Just tilt your head skywards to see Rococo railings and Art Deco porthole windows, capstones, and gables on buildings that mark different moments in the city's layered history. Our virtual tour of some of the finest buildings in Athens tells the story of how the modern Greek capital took shape.


1830 to 1900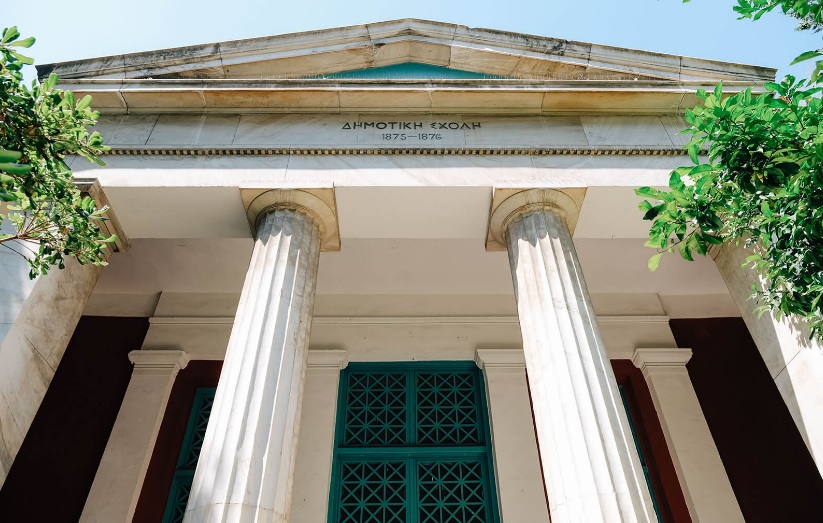 Credit: Georgios Makkas
Athens is established as the capital of Greece and the modern metropolis takes shape. Drawing inspiration from ancient Greece, architects introduce neoclassical elements. Impressive public buildings dominate a landscape of low-rise, stand-alone residences with gardens.
Doric columns and a triangular pediment dwarf this school building, completed in 1876 by noted architect Panayotis Kalkos. He also designed the first Acropolis Museum, a small stone building close to the Parthenon. This building is still used as a primary school, although it sits rather incongruously among the souvenir shops in the heart of Plaka.


Building Location: 106-108 Adrianou


The 1900s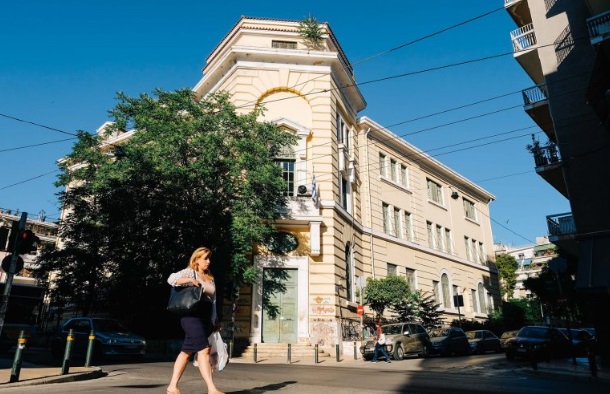 Credit: Georgios Makkas
The emphasis shifts from public buildings to private residences, as the city's elite display their wealth in luxurious mansions with eclectic flourishes.
This stately mansion harks back to the era when Kypseli was known for its splendid residences. Classical elements are overpowered by Italianate flourishes, so it's fitting that it housed the Casa d'Italia before the First World War. Today it's a public school.


Building Location: 46 Kypselis & Paxon


The 1910s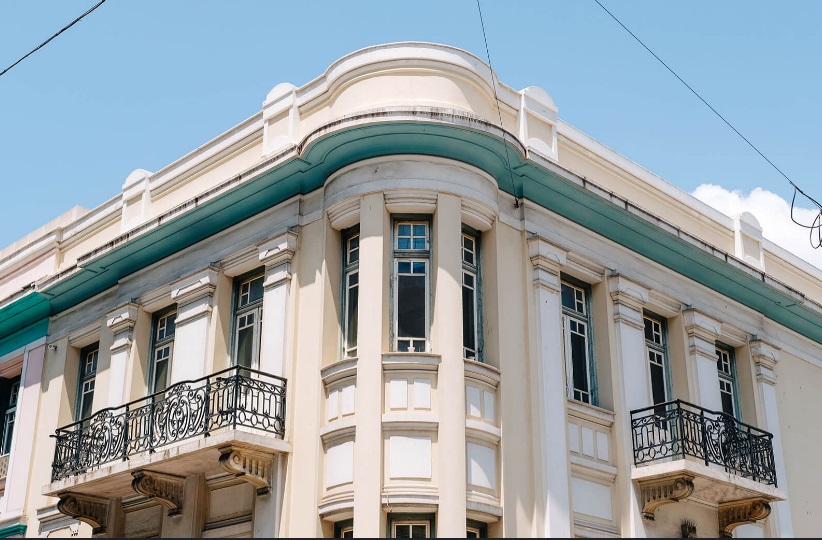 Credit: Georgios Makkas


Many of the city's leading architects of this period studied in France, so the Gallic influence is much in evidence.


This two-story Exarchia residence in the Beaux-Arts style is stunning, with its rounded corner tower, vaulted entrances, and subtle embellishments.


Building Location: 175 Ippokratous


The 1920s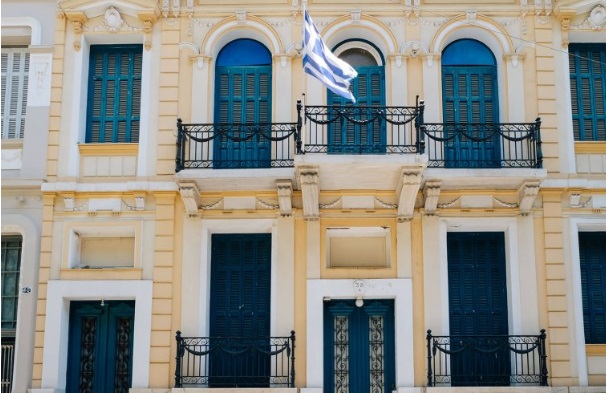 Credit: Georgios Makkas


Architects turn back towards their Greek roots, seeking inspiration from Byzantine and folk art.


It looks like a single residence in Exarchia, but it's actually two. A fact carefully concealed by the mix of neoclassical elements, like the pediments over the windows and neo-Baroque embellishments on the façade.


Building Location: 38A Eressou


The 1930s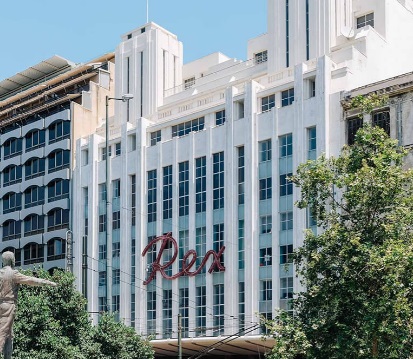 Credit: Georgios Makkas


An urban middle class emerges, giving rise to the polikatikia or Athenian apartment block. Through its architecture, Athens embraces modernity but also glances nostalgically back.


Athens' first New York-style skyscraper, this building originally housed a cinema, theatre, and ballroom. Its sheer façade and Art Deco elements, crafted from concrete, hide some ingenious acoustic engineering. It was restored in the 1980s after a fire and currently houses one of the National Theatre's stages.


Building Location:
48 Panepistimiou Street
To read this article in full, please visit:
thisisathens.org
---
Whether you've just arrived in town – or have been here for years – Athens always has new secrets to share!


This is Athens
is the official guide to this captivating city of ancient energies and booming urban culture. Compiled by a team of specialist local writers, This is Athens brings you an authentic and intimate portrait of a living Athens beyond the guidebooks – along with daily curated listings of all the best events and great weekend inspiration all-year round. From must-know neighbourhoods and emerging art hubs, to gourmet hotspots, cool shopping and the buzziest bars, This is Athens will help you to get the most out of living in Athens!