Sculpture Culture: Urban Statues In Athens For Your Instagram
by XpatAthens
Friday, 20 August 2021
Sculptures, from small figurines to larger-than-life statues, have been a continuous hallmark of Greek art from antiquity to modern times—most famously the friezes from the Temple of Zeus and the Parthenon. These imposing artworks honored benefactors, commemorated events, and told stories. Others were decorative, created for the sheer joy of their beauty. Today, the ancient masterpieces are to be found in museums, but the streets of modern Athens resemble public art galleries, offering a dynamic display of the conventional and the quirky for anyone who seeks them out.


Clytemnestra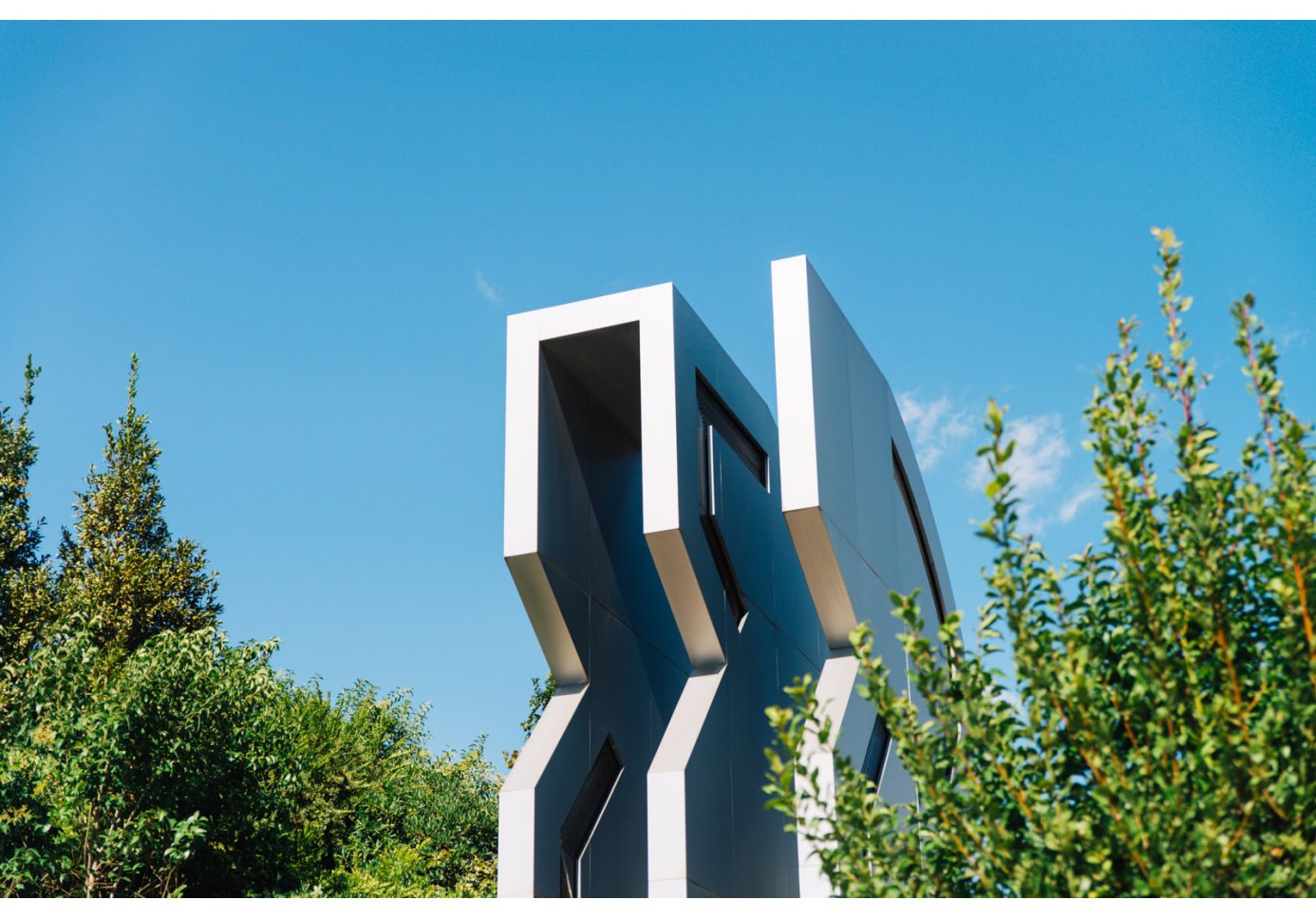 Photo Credit: Thomas Gravanis


The sculpture's monumental size reflects the international star power of its creator, Chryssa—one of a handful of contemporary Greek artists to have shown at the Guggenheim, Philadelphia's Institute of Contemporary Art, the Paris's Musee d'Arte Moderne, and the Hirshhorn Museum and Sculpture Garden. Featuring a trademark mix of neon, stainless steel, and plexiglass, this figure-eight sculpture is as hard to decipher as much of Chryssa's work, forcing the viewer to pause and ponder. The twisted figure depicts the agony of the mythical queen, who murdered husband Agamemnon for sacrificing their daughter Iphigenia—or perhaps in a fit of jealousy over Cassandra. Of course, you don't need to get into knots over what the sculpture means to enjoy its clean lines and flowing form.


Location: Athens Concert Hall grounds, Vas. Sofias and Kokkali streets


The Runner (Dromeas)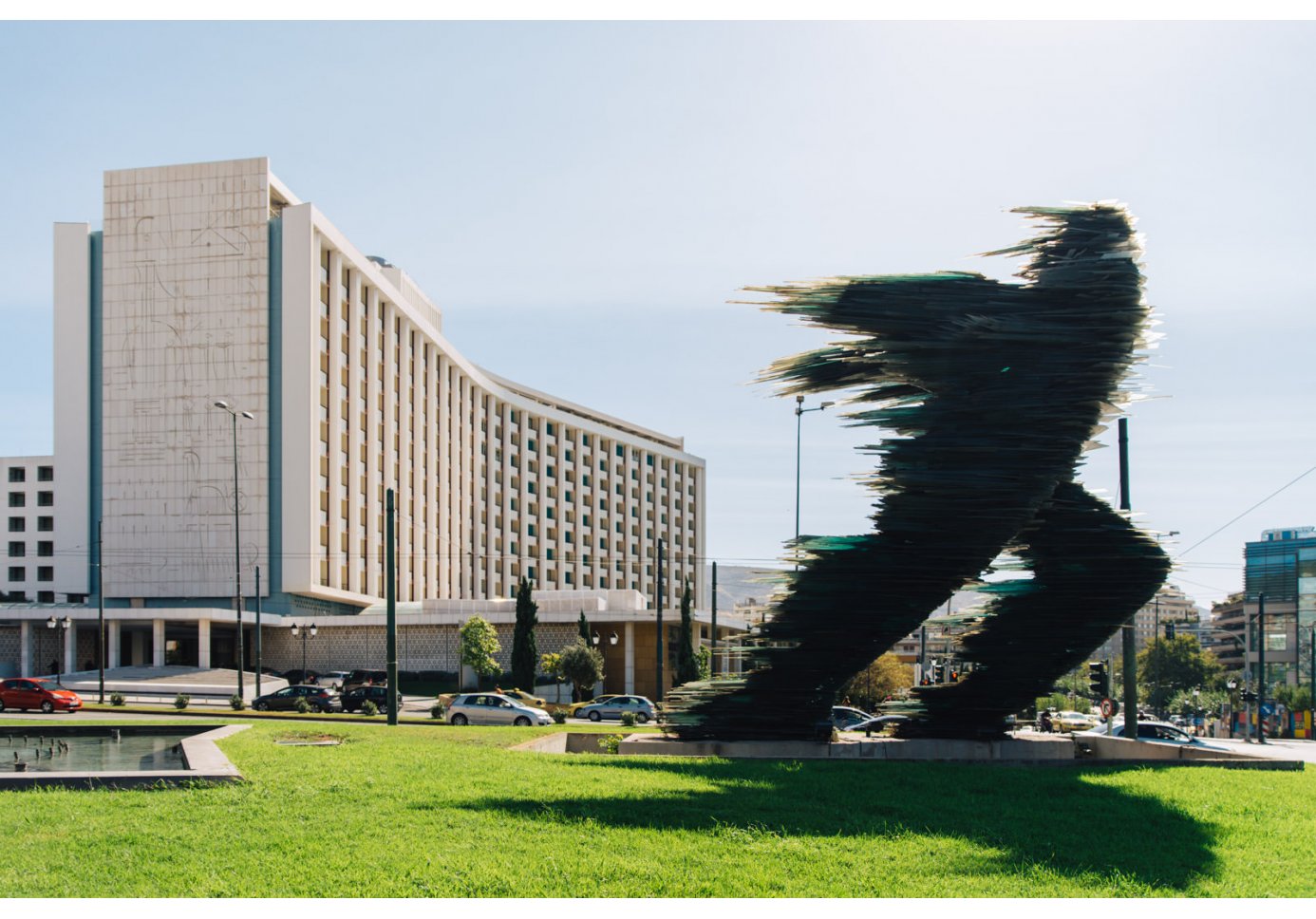 Photo Credit: Thomas Gravanis

The eight-meter-high figure of a runner formed by staggered plates of green glass is as much a feat of engineering as aesthetics. It's by no means the only work of sculptor Costas Varotsos, a Fulbright scholar, but it's certainly the most visible and best-known. Originally installed in Omonia in 1988, this highly-snappable landmark was moved to its current location in 1994. It's an apt site as it signals runners on the Athens Classic Marathon that they're just minutes from the finish line. By using a universal symbol—the human form in perpetual motion—Varotsos makes post-modernist art more relatable to the public, underscoring his belief in art's dynamic as a vehicle for social change.


Location: Intersection of Vas. Konstantinou and Vas. Sofias streets


Eleftherios Venizelos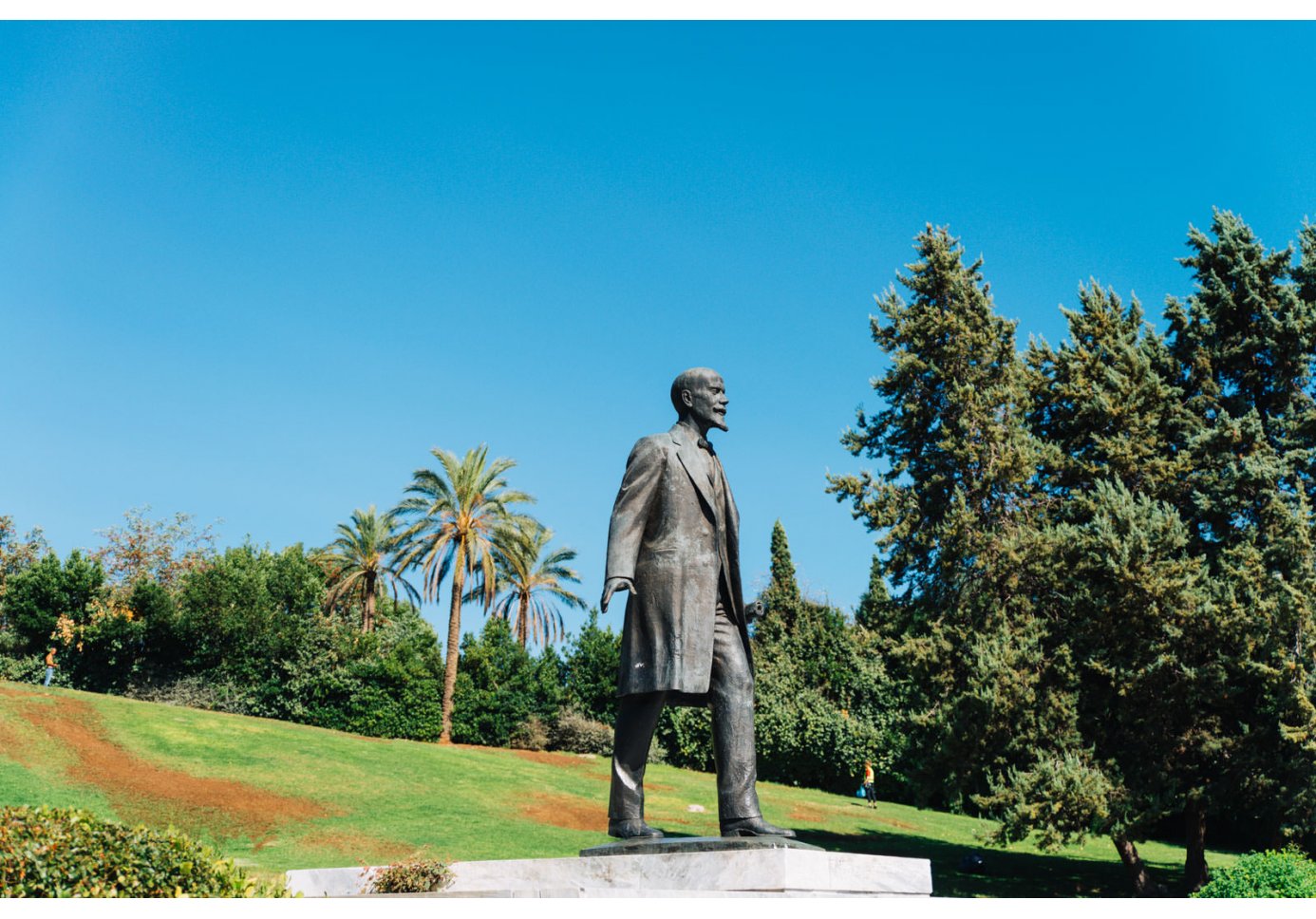 Photo Credit: Thomas Gravanis
Yannis Pappas is among Greece's most prolific sculptors. Yet his name is largely unknown outside art circles, even though his works are found in several public spaces and depict prominent Greeks. Chief among them, the preeminent 20th-century statesman Eleftherios Venizelos. The life-size statue stands on the spot where he saw off the Greek troops to the Balkan Wars. There's a small museum dedicated to Venizelos nearby in 'Freedom Park', named for the political detainees tortured by the junta at an interrogation centre on the grounds (now also a museum). This isn't Pappas' only statue of Venizelos; there's another outside Parliament and a bust at the National Public Health School.


Location: Parko Eleftherias


Anadyomeni II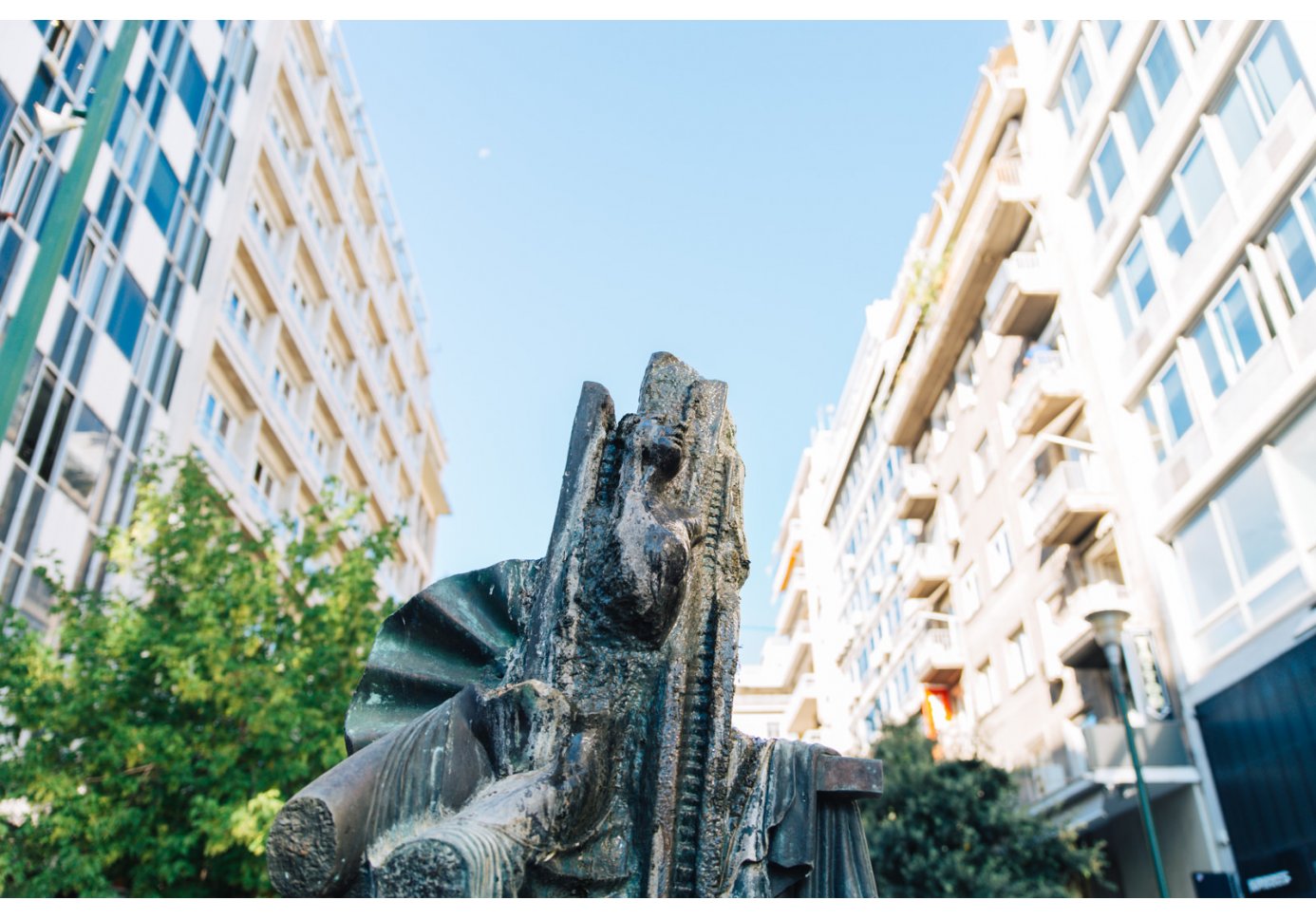 Photo Credit: Thomas Gravanis
Dimitris Armakolas's sculpture may sit at one of the city's most trafficked pedestrian intersections yet it somehow goes largely unnoticed by the thousands of shoppers and tourists strolling past. Its name, Anadyomeni, references the famed image of Venus rising. It's an image reinforced by the water gushing from the rough blocks from which the truncated female form emerges. Armakolas created his 'Emerging Venus' in 1975 and the bronze was part of the National Sculpture Gallery collection until 2003 when it was installed at its current coordinates.


Location: Intersection of Nikis and Ermou streets, Syntagma


Pentakyklo (Five Circles)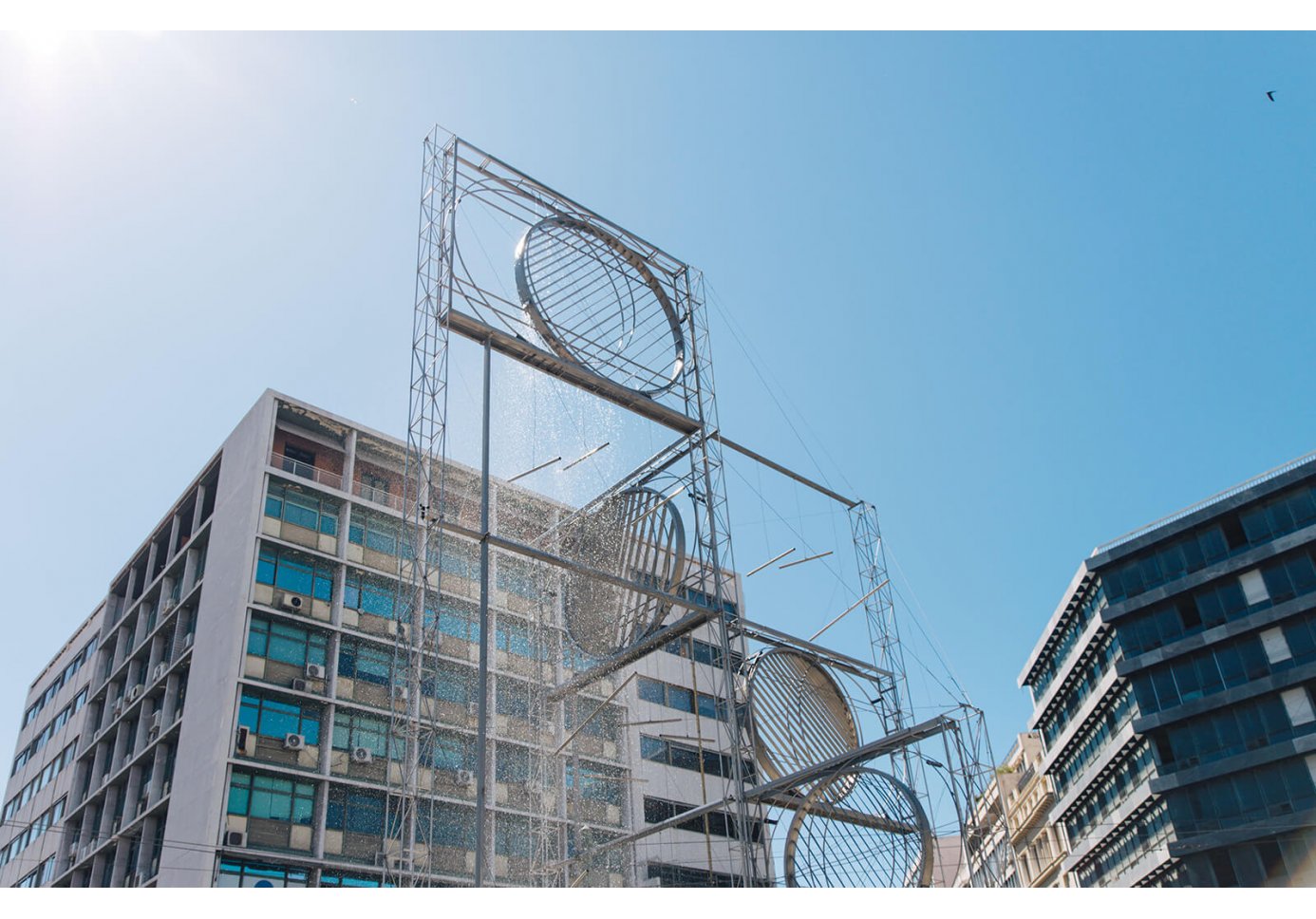 Photo Credit: Thomas Gravanis
Yorgos Zoggolopoulos is among Greece's best-known contemporary artists and while his most famous open-air sculpture, Umbrellas, graces Thessaloniki's waterfront, a far more complex and compelling installation is the 15-meter-high stainless-steel hydrokinetic sculpture, Five Circles. Greece's entry in the 2001 Venice Biennale,it was returned to its original location on Omonia Square in 2020. The water's continuous flow mimics the around-the-clock stream of people and vehicles through this city hub. Brussels, Washington DC, Venice, and Berlin also host the talking-point public sculptures of this much-loved artist, who died in 2004.


Location:
Omonia Square
To read this article in full, please visit:
thisisathens.org
---
Whether you've just arrived in town – or have been here for years – Athens always has new secrets to share!

This is Athens is the official guide to this captivating city of ancient energies and booming urban culture. Compiled by a team of specialist local writers, This is Athens brings you an authentic and intimate portrait of a living Athens beyond the guidebooks – along with daily curated listings of all the best events and great weekend inspiration all-year round. From must-know neighbourhoods and emerging art hubs, to gourmet hotspots, cool shopping and the buzziest bars, This is Athens will help you to get the most out of living in Athens!