ELPIDA Association Of Friends Of Children With Cancer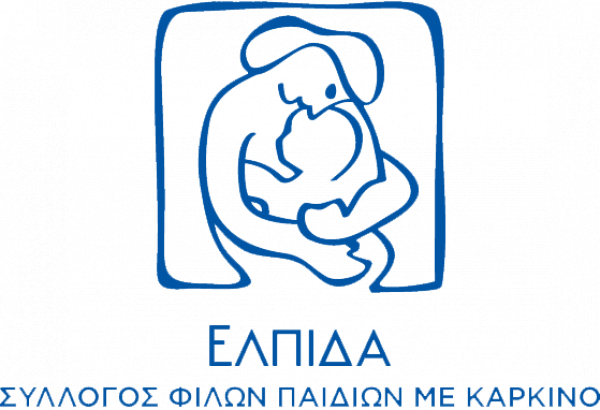 ABOUT
The "ELPIDA Association of Friends of Children with Cancer" was founded in 1990 by a group of dynamic women, with Mrs. Marianna Vardinoyiannis as its President.

From its founding unitl today, "ELPIDA" has actualised a comprehensive framework of treatment and support for children suffering from cancer and for their families, raising the awarness of the Greek people. who emrabrace its vision and support its work.



---
To learn more about the organization click HERE!
---
CONTACT INFO
Title:

ELPIDA Association Of Friends Of Children With Cancer

Telephone:

210 7700009

Email:

info@elpida.org

Website:

www.elpida.org/en/

Post Code:

115 27

Address:

Mikras Asias 46, Athens