Serifos Sunset Race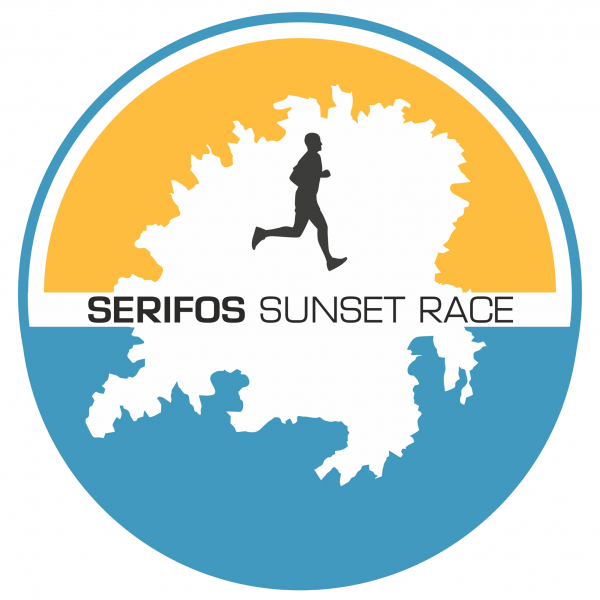 A special event with running races of 5, 10 and 20km, swimming races 750, 1.500 and 3.000m, running and swimming races for kids and many surprises.

The participants of 5 and 10km race, with Vagia beach as the starting point, will have the opportunity to run next to the sea towards Koutalas bay, passing by the beautiful beaches of Vagia, Ganema and Koutalas, while enjoying the unique sunset along with the wild beauty of the Cycladic landscape.

Serifos' 20km race ,which has been characterized as one of the most difficult races in Greece, will start from Serifos' harbour, heading towards Livadi, and then passing by Kalo Ampeli, Vagia, Ganema and Koutalas, returning to Vagia beach for the finish line.

The swimmers of 750, 1.500 and 3.000 meters will have the opportunity to swim in a unique route at Livadi bay, taking place on Sunday the 26th of September. The running races will be held on a different day from the swimming races, in order to provide everyone the chance to participate in both sports, getting separate classification and special discounts.
Serifos Sunset Race goes plastic free

Serifos Sunset Race will support the SeaChange Greek Islands program of Aikaterini Laskaridis Foundation, a new intervention for the protection of the marine environment, in Cyclades.
The SeaChange Greek Islands team will be in Serifos during the event, to clean the beaches with the help of the participants in the games and will also do some educational activities and programs that give information to residents and local businesses.
As part of this collaboration, the event will be "plastic free" replacing the disposable plastic with ecologically recyclable products and participating in all the actions of the SeaChange Greek Islands program that will take place during the event.
Health Protocols
It is worth to mention that throughout the event, health protection measures for Covid 19 will be taken in order to comply with the protocols that the civil protection defined All participants, in order to be able to take part in the event, must have with them a vaccination or disease certificate or alternatively have a molecular PCR Test with them (for Covid 19) 48 hours prior to the start of the races and make sure that the Covid tests are negative or a Rapid Test (48 hours prior). The results of the Covid 19 tests need to be posted
here
!