Athens Half Marathon 2022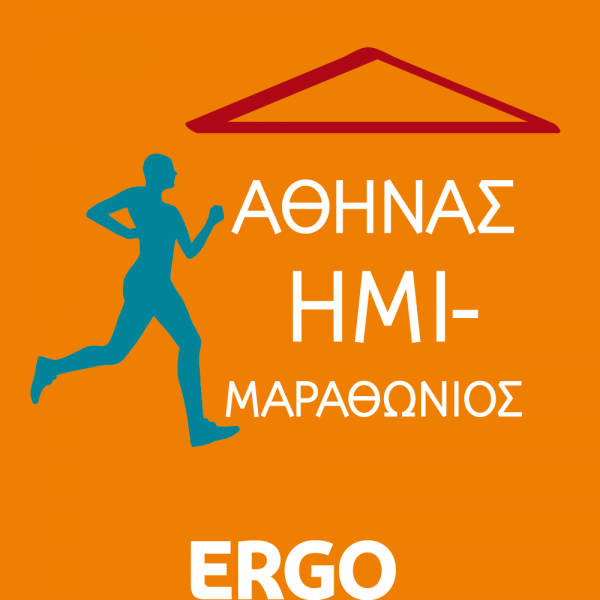 SEGAS (the Hellenic Athletics Federation) and the City of Athens/OPANDA begin the grand effort to "restart" the road race events in Greece and return to a social lifestyle, starting with the staging of the Athens Half Marathon event on March 20th, 2022, supported by the Region of Attica, and Event Grand Sponsor ERGO Insurance.


The 2022 Athens Half Marathon event will apply all safety rules and regulations of the National Public Health Organization, and abide by the "Road Races Staging Health Protocol" that shall be regularly reviewed in accordance with the indications by the relevant Health Committee of the Ministry of Sports.



According to the current Health Protocol, only runners with a valid* COVID-19 Vaccination or Recovery Certificate until the day of the race can participate at the 2022 Athens Half Marathon event.

The Official Registration Period for the 2022 Athens Half Marathon event will begin on Friday 28 January and will be concluded on 1st March at the latest.

Runners who successfully complete the registration process until 15 February at noon, will receive a personalized race bib (their name will be printed on the bib number). Such a service is not available for those to register or settle their registration fee after that date, as well as for those who make any changes on their confirmed registration after 15 February.