Athens Epidaurus Festival 2021: Live!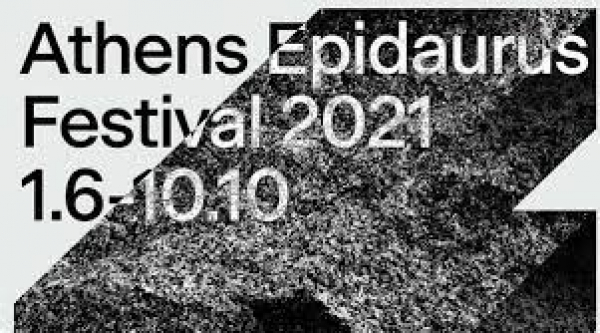 In the past, adding the word 'live' next to the title of the Athens Epidaurus Festival would have been considered an overstatement, maybe even a mistype. Of course the biggest cultural festival in Greece, and one of the oldest in Europe, would be live! What else could it possibly be? Well, we all know what happened in 2020.


Rolling forward to the announcement of this year's program for the Athens Epidaurus Festival, the people behind AEF have now learned all the tricks on how to carefully balance the obstacles of social distancing with the requirements of a real life event - and with the anticipation and bottled creativity of a culturally-barren year, the Athens Epidaurus Festival has announced its 5-month-long, 80-show-strong live program!

The 2021 summer season will be focused mainly on works by Greek artists, leaving the autumn season to shoot for the safer actualization of international events. Due to the ongoing pandemic, all performance dates are subject to change so do make sure to regularly check with the festival's schedule.


---
Please Click Here To View The Athens & Epidaurus Festival Program
---
This content was originally published on:
thisisathens.org
It
has been shared with XpatAthens as part of a content collaboration.
EVENT INFO
When

:

01 Jun 2021 - 10 Oct 2021

Where

:

Various Locations

Title:

Athens Epidaurus Festival 2021: Live!

Contact Number:

+30 210 92 82 900

Website:

aefestival.gr/?lang=en