Athens & Epidaurus Festival 2020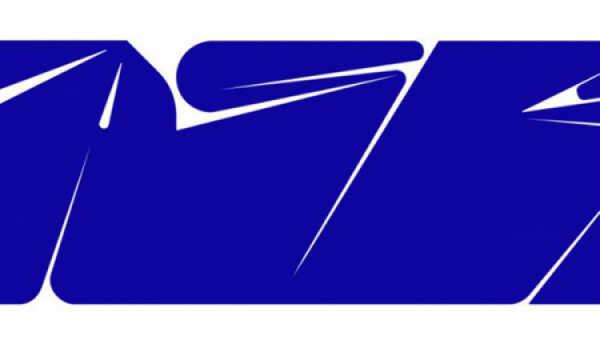 With a history that spans more than sixty years, the Athens & Epidaurus Festival combines an impressive line-up of music, theatre, and dance performances. This summer, following these last few challenging months, in which we were confronted with an unprecedented situation, Artistic Director Katerina Evangelatos and the artists featured in this year's Festival will present us with a revised program, adjusted to the new reality, bearing the subtitle "Fragment".

This year we will enjoy, among others, a production of The Persians by Aeschylus, the oldest extant ancient drama, which will be held at the ancient Theatre of Epidaurus in July. The Greek National Opera will also present two opera galas at the Odeon of Herodes Atticus, featuring internationally-acclaimed soloists and opera stars such as Riccardo Massi, Dimitri Platanias, Celia Costea, Giorgio Berrugi and many more. Last but not least, this year's festival features a tribute concert dedicated to Thanos Mikroutsikos, a major composer who defined the Greek music scene and revolutionized the musical landscape of the country.
---
Please Click Here To View The Athens & Epidaurus Festival Program

---
About The Festival

The Athens & Epidaurus Festival is the foremost public cultural organization in Greece and one of the oldest active festivals in Europe. Spanning 65 years, the Festival has welcomed some of the greatest music, dance, and theatre artists of the international and local scene, attracting large audiences from around the world.
Up to the year 2005, the Festival was held exclusively at the Odeon of Herodes Atticus in Athens and the Ancient Theatre of Epidaurus. In the summer of 2006, five brand-new theatre stages were launched at the Peiraios 260 industrial venue which has since emerged as a major springboard for contemporary art. Furthermore, artistic productions and site-specific performances are presented in other venues all over the Attica region, under the banner of the Festival.
Nowadays, the Odeon of Herodes Atticus focuses on music, with special emphasis on celebrated orchestras and famous soloists, while the Peiraios 260 venue highlights the latest trends in theatre and dance, inviting internationally acclaimed, avant-garde creative teams, and commissioning new works by talented Greek artists.
The Ancient Theatre of Epidaurus features primarily ancient tragedies and comedies by established Greek and international directors. Meanwhile, the Little Theatre of Ancient Epidaurus, whose reins were gradually handed over to the Athens & Epidaurus Festival by the Friends of Music Society in the early 2000s, focuses on experimental music and musical/theatrical performances.
Under its current Artistic Director Katerina Evangelatos, the Athens & Epidaurus Festival aims to expand its international scope through co-productions with world-renowned theatre and dance companies, as well as showcasing Greek artists, supporting artistic research in the area of performing arts, and connecting research with audience development.


---
XpatAthens is proud to be a Media Sponsor of the Athens & Epidaurus Festival
---
EVENT INFO
When

:

05 Jun 2020 - 15 Aug 2020

Where

:

Various Locations

Title:

Athens & Epidaurus Festival 2020

Contact Number:

210 9282900

Website:

greekfestival.gr/?lang=en