Innellea & Coeus At Bolivar Beach Club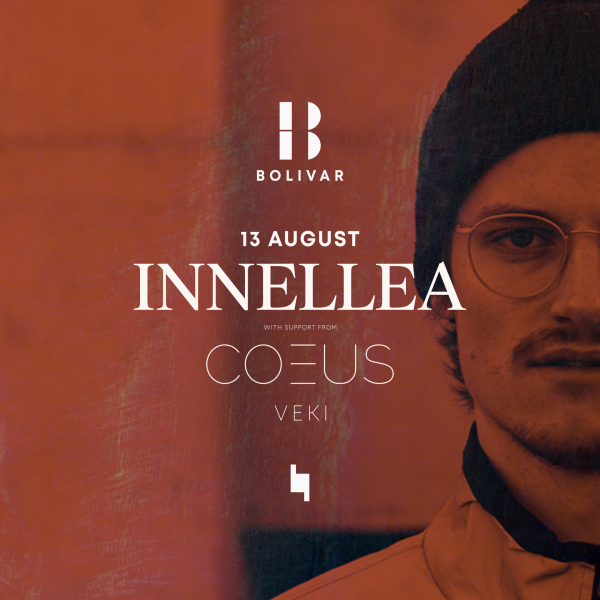 Saturday, August 13 Bolivar and Blend present Innellea and Coeus!
Two artists stars in the modern electronic music scene, with the seal of Afterlife for a unique appearance on the decks of Bolivar!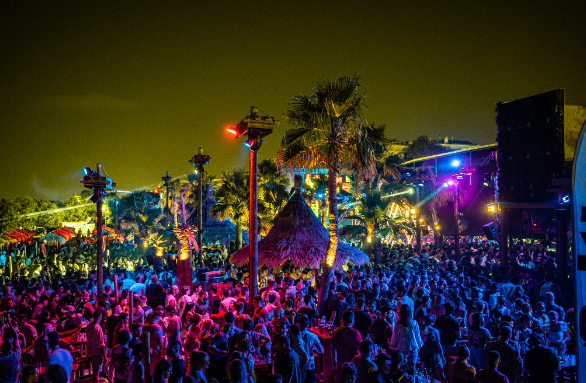 Feel the Sand, Feel the Sea, Feel the Air, Live the Experience!