Athens Technopolis Jazz Festival - Women In Jazz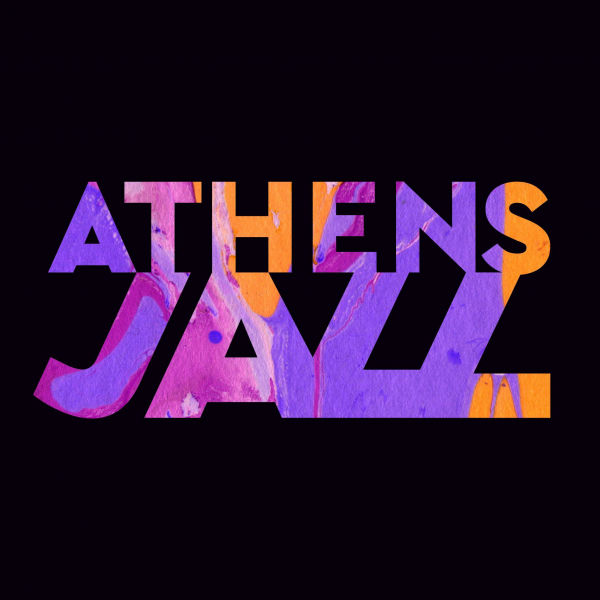 21 all -female artists from Europe & all over the world in the central line-up of the 21st Athens Jazz!

After its special hybrid edition that counts 14 acclaimed bands from 10 countries, 5 live shows & 9 pre-recorded sessions, 3,000 tickets and 20,000 live streaming views, ATJF returns from May 23rd to May 29th 2022 louder and jazzier than ever!


Since 2001, the Athens Jazz Festival has been inviting us at the end of spring, just before summer, to a music trip, marking thus the start of the concert season in Athens. The city's longest-running music event, with free admission, has been hosting a variety of international, acclaimed jazz trends, bands and groups from all over the globe, attracting more than 6,000 visitors daily.


Thus, Technopolis has become the setting for a seven-day exciting cultural feast. The Athenians and visitors to the city are invited to participate in an exciting celebration, with jazz music at its core. The Athens Jazz opens its doors to welcome the public from morning till evening, allowing young and old to enjoy a rich - international standards - music program, with live shows and more at Gazi and throughout the city.


To date, the Athens Jazz has hosted more than 265 international and local bands and 2,900 musicians from 28 countries.
EVENT INFO
When

:

23 May 2022 - 29 May 2022

Where

:

Technopolis - 100 Pireos street

Title:

Athens Technopolis Jazz Festival - Women In Jazz