Jazz Live Gogo Penguin Concert At The Acropolis Museum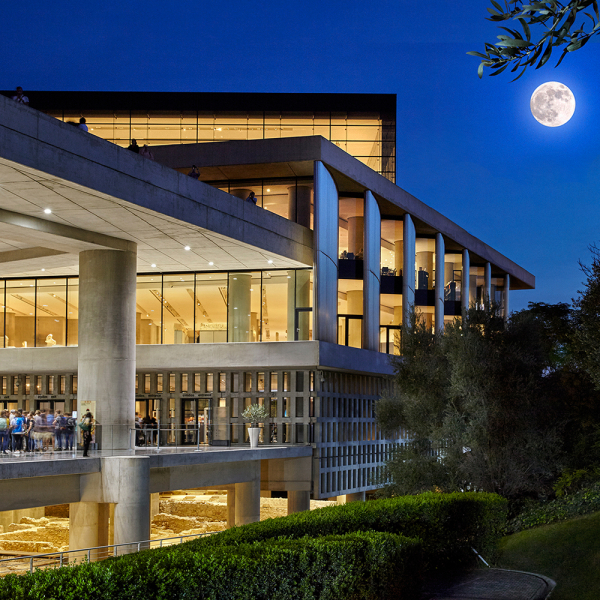 ''Jazz is dancing with minimalism inside Go Go Penguin's hadron accelerator'' mentions the Guardian, while ''The New York Times'' referring to them, states ''The band's members are dedicated in their groove.


They are three youngsters, composing music with jazz instruments, rock dynamic and dance music strategies''. Their album ''v2.0'' won 2014's Mercury Prize, they 've signed with Blue Note Records and they are those who will bond young people with jazz music.

They will visit Athens for a unique live appearance at the Acropolis Museum's terrace for This is Athens City Festival on Monday, May's 16 under a full moon.
EVENT INFO
When

:

16 May 2022 - 16 May 2022

Time

:

21:00 - 21:00

Where

:

The Acropolis Museum Dionysiou Areopagitou 15,

Price

:

20€

Title:

Jazz Live Gogo Penguin Concert At The Acropolis Museum

Email:

info@theacropolismuseum.gr

Contact Number:

210 900 09 00