Athens Music Week 2021: Hybrid Edition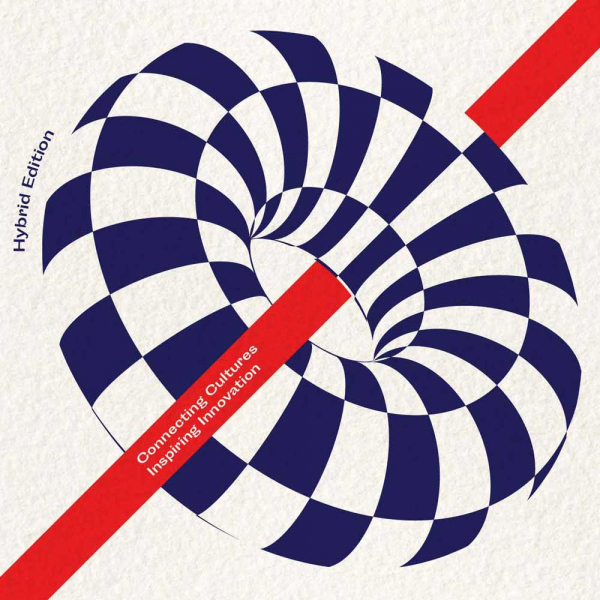 Get ready for lots of music, innovative web events, and a very special live stage!

From the 22nd to the 26th of June 2021, Athens Music Week (AMW) will be back at Technopolis Athens, to offer insights around all facets of the music industry, through selected talks, workshops, seminars, showcases, and a grand live event.

How can Greek musicians make a name for themselves in Greece and abroad? How large is the loyal following of the Greek Hip-hop scene, and what are the latest trends in Greek music? Does gender balance exist in the music industry? What do Spotify, Bandcamp and Clubhouse have in common? How can you build a music career via Tik Tok? What are Copyrights, what are Royalties, how do they work, and what does blockchain technology have to do with them? Is virtual reality the future for concerts? And how does this relate to Fortnite? What is cultural management, and which opportunities can propel Greek artists into the international charts from the comfort of their own couch? Do music and reality tv competitions actually help the artists who participate in them? And how does a professional chef feature into all of this?

This year's Athens Music Week conference will be focusing on all these topics and more, spanning all facets of the music industry, from recording and live gigs, to copyrights and the future of the music industry, to the current music trends.

Although there is free admission, you will first need to reserve your seat.


More information about the festival's schedule can be found
here
!
EVENT INFO
When

:

22 Jun 2021 - 26 Jun 2021

Where

:

Technopolis, Gazi

Price

:

Free

Title:

Athens Music Week 2021: Hybrid Edition

Email:

info@athensmusicweek.gr