Οnassis Cultural Centre Athens - Movement Radio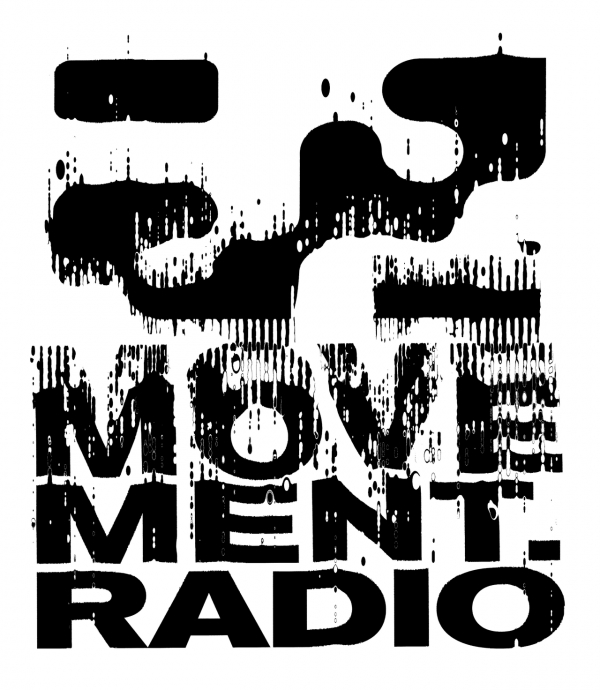 Listen to the sound of our times and immerse yourself inside a unique outlook by tuning in to an international radio station that smashes through borders to bring you incredible names from the greek and international DJs, hip hop, electronic, and world music scenes 24/7.


MOVEMENT RADIO is a cultural platform that focuses on new music production, but also on its historic past, jointly sharing stories that have not yet been told, speaking through sounds and ideas, tracing current political and critical thought, and crossing an imaginary archipelago for the bolstering of dialog that goes beyond borders and dates. It is a culturally bonding substance set between peoples, communities, and artistic creation. This new radio station will act as a transmitter, set to record, broadcast and unite past, present and future from its base in Athens!.