Megaron On-line Presents: Classical Christmas Concerts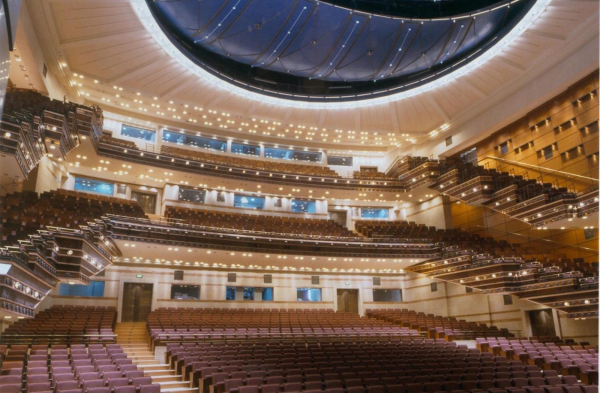 Johann Sebastian Bach's B minor Mass revolves around subjects that penetrate to the innermost depths of the soul: solitude and despair, joy and rapture. Music that gets under one's skin. With Bach's last great vocal work, which goes well beyond the scope of church liturgy, Thomas Hengelbrock and his Balthasar Neumann ensembles embark on a journey to the existential questions of life.


Escort the entire family on a jolly musical jaunt, listening to Christmas melodies from all over the world and introducing the musical traditions and rhythms of these different lands.


New Year's Opera Gala
When: December 30th at 20.30
Music-lovers' enthusiastic response to the opera galas we have staged in recent years to celebrate the upcoming New Year has made them an integral part of Athens' festive season. Under the baton of the talented Kornilios Michailidis, distinguished opera singers Christina Poulitsi, Tasis Hristogiannopoulos and Hristoforos Staboglis demonstrate their exceptional vocal talents in popular arias and duets from the magic world of Italian opera
Photo credit: Alexandra Trianti.