Wim Mertens Live At Technopolis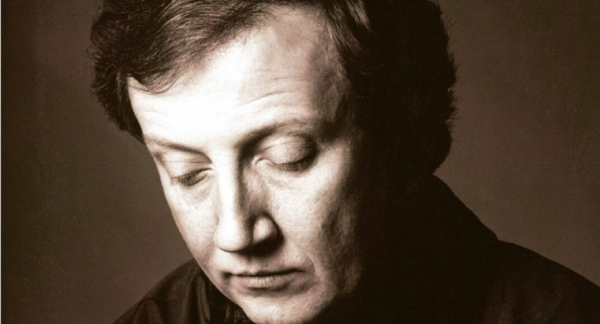 It was 1983 when the world got to know Wim Mertens thanks to his contemporary classic, Struggle for Pleasure. The Belgian composer has since explored the minimal genre with over 65 album releases, having boldly ventured into experimental and avant-garde territory. His ideas on various forms of composing have been executed on ensembles, voice compositions, piano, and keyboard arrangements, often accompanied by his remarkable high-pitched tenor voice. Mertens is coming to Athens as part of his Inescapable Tour in celebration of a 40-year-long career. In this single show, Mertens will also perform his latest LP, The Gaze of the West.
Note: The audience will be limited to a specific number of seated spots. The use of a face mask is obligatory while entering and remaining in Technopolis and is strongly advised during the concert.
EVENT INFO
When

:

19 Sep 2020

Time

:

21:00 - 21:00

Where

:

Technopolis, 100 Pireos, Gazi, 118 54

Price

:

€22-33

Title:

Wim Mertens Live At Technopolis

Contact Number:

+30 210 347 5518

Website:

athens-technopolis.gr/index.php/en/