Meeting With Mozart At The Acropolis Museum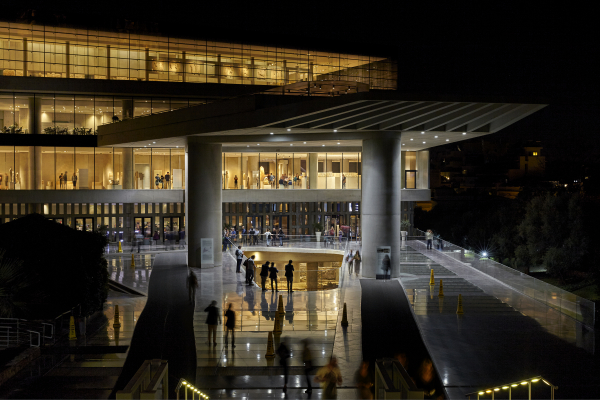 The Acropolis Museum and the Athens State Orchestra, within the context of the events «All of Greece, one Culture» of the Ministry of Culture & Sports, will present a concert with works by Mozart in the Acropolis Museum courtyard on Friday 28 August 2020, at 8:30 p.m.


Entrance to the concert is free, however, a seat reservation is mandatory
here.

Program:
A Little Night Music, Serenade No. 13 in G Major, K 525, Symphony no. 40 in G minor, K.550


Conductor:
Phaedra Giannelou
Like every Friday, on Friday 28 August the Acropolis Museum exhibition areas will be open until 10 p.m. and the second-floor restaurant will be open until 12 midnight.