Live Swing - Jazz At Hard Rock Cafe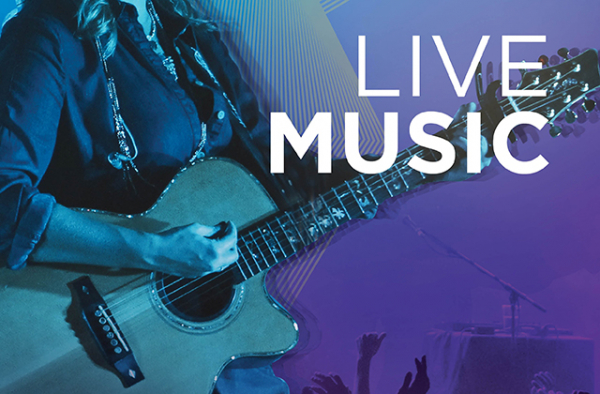 This Saturday 13th of April we will host the music band BET.
They are going to present favorite classic hits in Swing, Jazz, Lounge and Blues style!
Reserve your seat! The live show starts at 22.00 pm.
For reservations contact us at +30 2103 245170.
EVENT INFO
When

:

13 Apr 2019 - 13 Apr 2019

Time

:

22:00 - 00:00

Where

:

Hard Rock Cafe Athens

Price

:

Free Entrace

Title:

Live Swing - Jazz At Hard Rock Cafe

Email:

Athens_sales@hardrock.com

Contact Number:

210 3245170