Kids Comedy Club: Xmas Special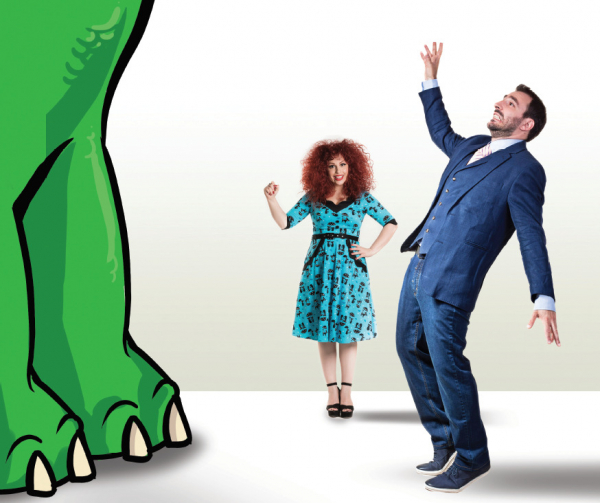 The Kids Comedy Club is the first Greek stand up comedy for kids, aged 6 to 12. Created by comedian, George Chatzipavlou, with a lot of Christmas spirit at the Athens Concert Hall.


Children will have the chance to get entertained through comedy and life topics they experience themselves, such as school, friends, hobbies, superheroes and many more!


On the other hand parents will also have lots of fun, since the stand up will take them on a journey back to their childhood and what it felt like being a kid.


Along George Chatzipavlou, songwriter Sofia Kourtidou will use a technique called live-looping, which produces songs through sounds and voices and turns Christmas songs into melodies!

Schedule

- Saturday, December the 8th, 15th, 22nd and 29th at 18:00.
- Sunday, December the 9th, 16th, 23rd and 30th at 15:30.
- Tuesday and Wednesday, December the 25th and 26th at 18:00.


Performances are in held in Greek.
EVENT INFO
When

:

08 Dec 2018 - 26 Dec 2018

Where

:

Athens Concert Hall (Vas. Sofias Avenue and Kokkali St.)

Price

:

8€ (for preorder) / 10€ (on the day of the show)

Title:

Kids Comedy Club: Xmas Special

Contact Number:

210 72 82 554