Stavros Niarchos Foundation Cultural Center ~ I've Got A Great Idea!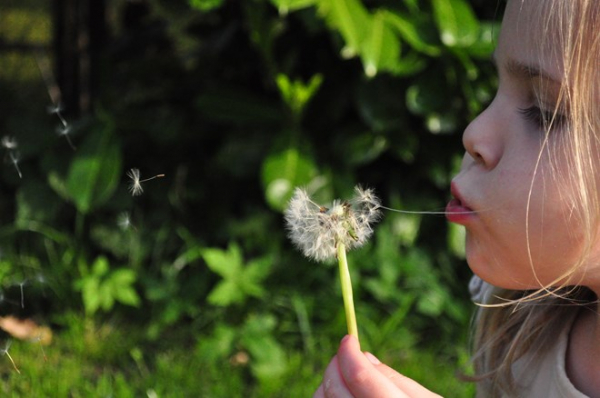 Natural materials, colors, fabrics and multifunctional objects become invaluable companions in early childhood travels. Exciting music, sounds and light that stimulate abstract thinking, games that improve coarse and fine motor skills, and exploratory play are some of the ways we will experiment in a workshop aimed at infant interaction and socialization.


Participants should wear comfortable clothes and bring a second pair of clothes with them.
Up to 10 babies and 10 parents per session via electronic pre-registration
here
!
Schedule:

17.00-18.00 | for 6-12 months old babies
18.30-19.30 | for 12–24 months old babies
EVENT INFO
When

:

23 Oct 2018 - 30 Oct 2018

Where

:

Stavros Niarchos Foundation Cultural Center

Title:

Stavros Niarchos Foundation Cultural Center ~ I've Got A Great Idea!

Email:

info@snfcc.org