Hard Rock Café Athens Celebrates Its 50th Birthday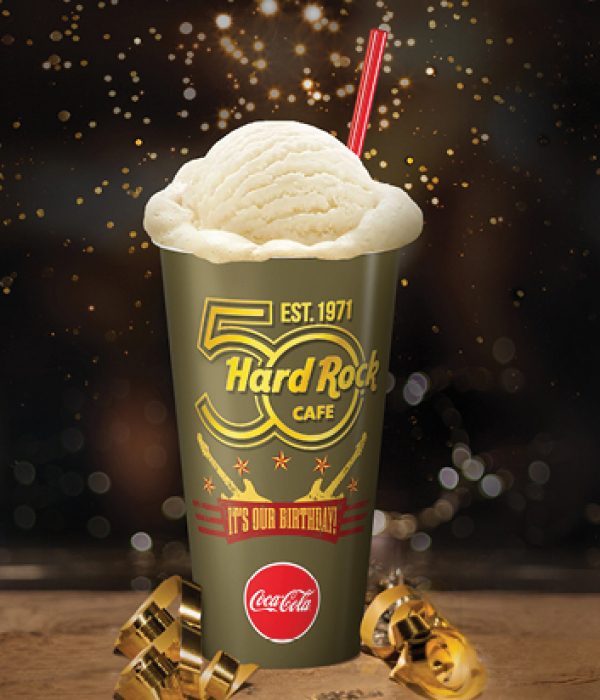 Hard Rock Cafe was born on June 14th 1971 in London and this year we are turning the clock back to 1971 with VINYL PARTY!
The Party starts at 16.00, on June 14th, Specials of the day:
We go back to Seventies and "VINYL IS ALIVE"!!!
♪ Our Dj's Gerasimos Fatouros and Manolis Kilismanis will entertain us with their unique collection of Vinyl's!
♪ Happy Hours Cocktails (16.00 to 19.00)
♪ Complimentary Special Dessert of the day Coke Float (no minimum purchase required, dine in only).
So head down to Hard Rock Café Athens, Andrianou 52 and join us as we celebrate in style!
EVENT INFO
When

:

14 Jun 2022

Time

:

16:00 - 16:00

Where

:

Adrianou 52 - Monastiraki

Title:

Hard Rock Café Athens Celebrates Its 50th Birthday

Email:

athens_sales@hardrock.com

Contact Number:

210 3245170