Vegan Life Festival 2021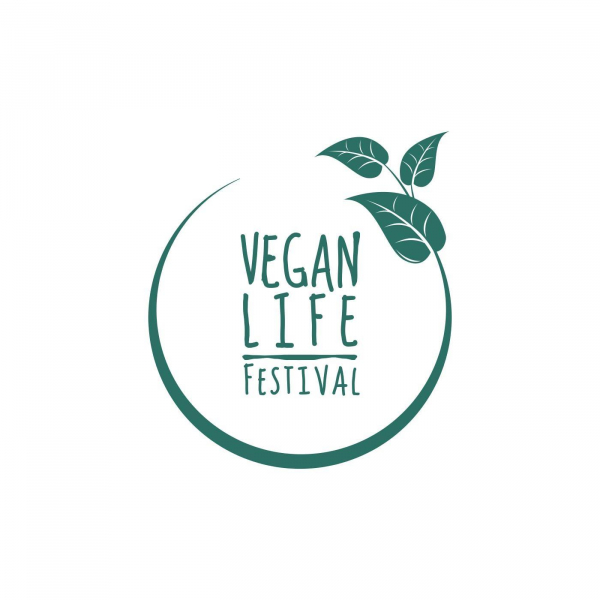 The Vegan Life Festival is returning for 5th year in Technopolis City of Athens on October 2nd & 3rd!


The festival opens its doors for two days filled with delicious vegan food, cruelty free and zero waste products, activist groups, unique speeches and workshops, activities for children, but also, for the largest meeting of people interested in a more animal - friendly and eco - friendly way of life!


Take part in the biggest celebration of veganism and be the change for a better world!
About The Festival:
The
Vegan Life Festival
is a non-profit organization that aims to spread the vegan lifestyle through festivals and other events.
The first Vegan Life Festival took place in the Technopolis of the Municipality of Athens in 2016. In 2017 it became the first Vegan Life Festival in Thessaloniki, while from 2019 a festival is held in Chania.
The vision of the Vegan Life Festival is to spread the vegan lifestyle, through events of all kinds, such as product exhibitions, speeches, art events, parties and much more.
Our goal is to show all people that the vegan lifestyle is an easy and fun choice, which brings multiple benefits to animals, the environment, society, but also to those of us who follow it.
Furthermore, with our actions we seek to network among the people who embrace this philosophy of life but also to create a large and strong vegan community.
EVENT INFO
When

:

02 Oct 2021 - 03 Oct 2021

Time

:

11:00 - 23:00

Where

:

Technopolis Gazi

Title:

Vegan Life Festival 2021

Website:

www.veganlife.gr/