Athens Coffee Festival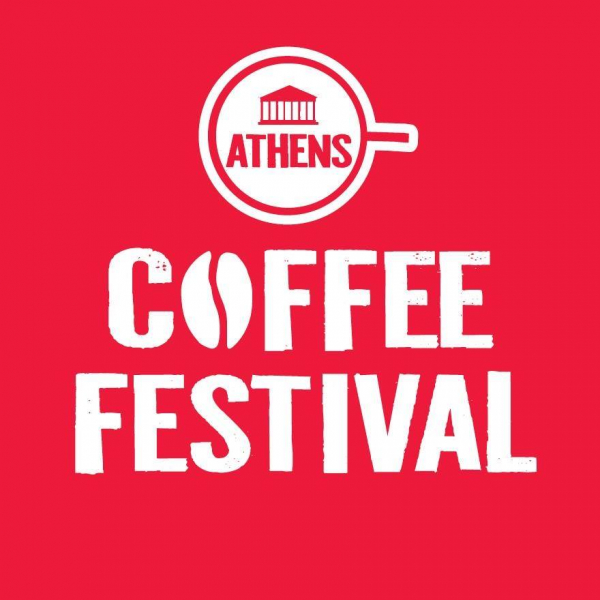 The
Athens Coffee Festival
is a large celebration of coffee and its surrounding culture, addressed equally to industry professionals, home baristas and the general public!
From its very first iteration, in May 2016, the Athens Coffee Festival managed to become one of the world's finest coffee festivals! The potential of its dynamic is also confirmed by the impressive number of visitors, the statements of satisfaction by participating companies, as well as the positive comments by sector professionals from Greece and abroad. At a time when the coffee market is at the height of its growth, going through its most mature phase, the Athens Coffee Festival is now a reference point for professionals, but also for the general public, interested in learning about all the innovations and market developments, from flagship espresso houses and distinguished Greek and international specialty coffee roasters.
In order to meet the needs of coffee businesses more effectively, the Athens Coffee Festival takes place every year at the end of September, in view of the winter season. This year, Technopolis-Athens, in Gazi, will host the 5th Athens Coffee Festival in September 2021. The aim is to attract as many sector professionals as possible, from every corner of Greece, along with a selection of major international visitors. At the same time, the festival continues to appeal to the dynamic audience of consumers who are coffee aficionados and are interested in the latest trends and developments in the field of coffee.