Oloi Mazi Borume - Collection Of books In 41 Municipalities Of Attica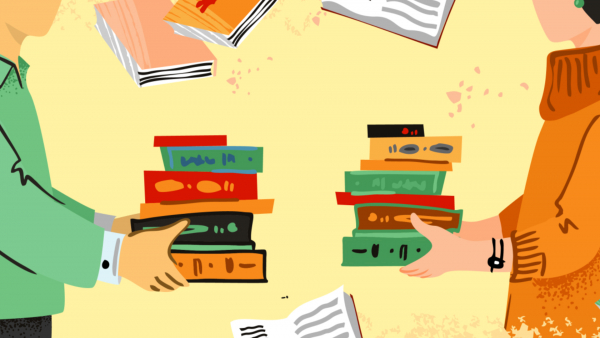 "Oloi Mazi Borume" together with 41 Municipalities of Attica, organizes an event of collecting literary and historical books.


The purpose of this event is to create or strengthen libraries that operate in each Municipality, in the form of a social library, such as libraries in KAPI or wherever books need to be collected.


The action will take place on Saturday 26th February, from 10:00 to 14:00.


Bring life back to the books you read and loved.


Give them away!
The full list of the municipalities can be found in Greek
HERE
!
EVENT INFO
When

:

26 Feb 2022 - 26 Feb 2022

Time

:

10:00 - 14:00

Where

:

Municipalities In Athens

Title:

Oloi Mazi Borume - Collection Of books In 41 Municipalities Of Attica

Email:

oloimaziboroume@skai.gr