The Ultimate Meet Market Reunion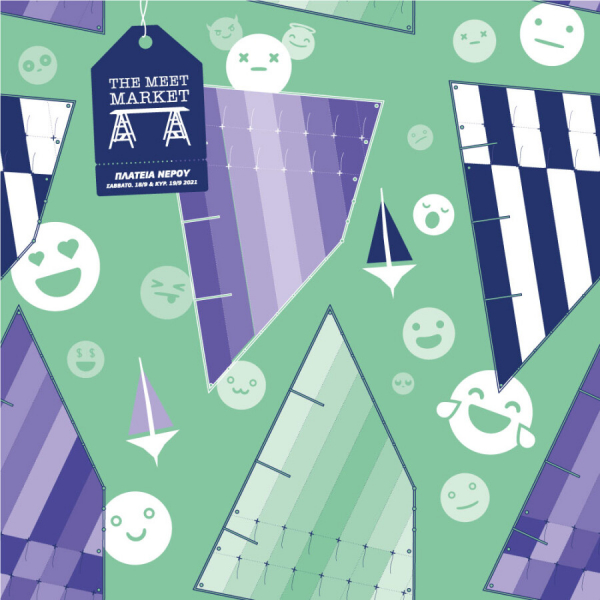 And we're back! We never thought the day would come. After a year long pandemic hibernation, we are finally crawling out from the shadows and into the sun and next to the sea.
Get ready for the
ULTIMATE MEET MARKET REUNION
, this September Saturday 18 & Sunday 19 at Plateia Nerou, where we will be taking over this outdoor waterfront venue for the first time ever, and filling it with all those marvelous Meet Market makers, products and vibes that we've all been missing. And boy have we missed you all.
Our goal this September is to make this Meet Market extra special and extra safe, and Plateia Nerou really is the perfect location to make this possible. We have loads of space to spread out our vendors and visitors safely, and keep our social distancing on point with a salty sea breeze to keep us well ventilated. And of course we will be staying up-to-date with all mandatory healthy & safety measures as they are announced.
At last, it's time to meet again.
The Meet Market: A celebration of the entrepreneurial spirit… A nomadic market place of local goods, fresh ideas and friendly folk. An audio-visual jigsaw of handmade & independently designed clothes, accessories, art, objects, organic body products, home ware, tasty food, vintage & retro collectables, records, interactive games, free prizes, dj sets and good vibes.