49th Athens Book Festival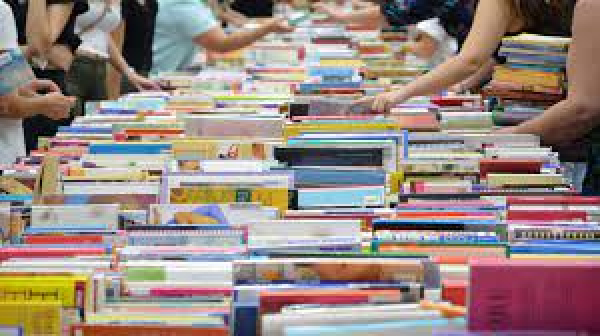 This is the established annual appointment of book lovers that this year started on September 3. With the exception of last year's postponement due to the pandemic, the Zappeion Book Festival is the first autumn cultural festival for the capital. This year, it will last until September 19, 2021.


This year's Festival tribute will focus on the 200 years since the Greek Revolution and will include related discussions, speeches, round tables and other events, in addition to the thousands of books that will be available to visitors. In fact, an interesting fact is that the poster and the cover of the catalog of the 49th event adorn one of the works of the important Greek painter Christos Antonaropoulos.


Opening hours:

Monday-Thursday: 18: 00-22: 30
Friday & Saturday: 18: 00-23: 00
Sunday: 10: 30-15: 00 & 18: 00-22: 30.
EVENT INFO
When

:

03 Sep 2021 - 19 Sep 2021

Where

:

Zappeion

Title:

49th Athens Book Festival

Email:

books@sekb.gr