FAWCO Rep Greece - Krav Maga Self Defense Workshop for Women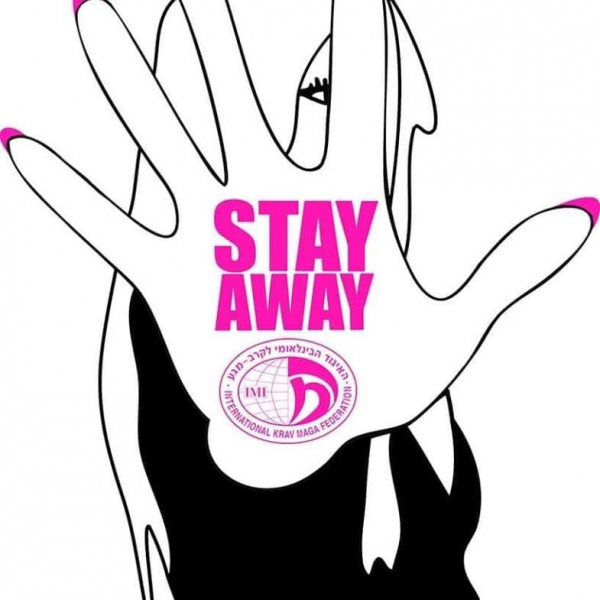 Great safety workshop for Women of ALL ages to be conducted in English/Greek by a top Professional trainer.


In support of this year's U.N. 16 Days of Activism for Eliminating Violence Against Women, FAWCO Rep Greece in collaboration with KRAV Maga Kolonaki, are hosting a 3 hour Krav Maga Women's self-defense workshop, on Saturday, December 15th.

This 3 hr. Krav Maga women's workshop enables women of ALL AGES to learn, from KRAV Maga expert trainer, Michalis Kafetzis, in a short period of time, central self-defense techniques specifically designated to provide them with defense tools while if attacked.Women KRAV Maga methods deal with situations from a woman's daily routine, point out scenarios where a threat may appear and teaches step by step how to maintain your calm and defend yourself.

Additional issues included in women self-defense, have to do with the home invasion, third side protection (protecting your children) and using common objects (keys, handbag, etc.) to block the assailant and counterattack. Krav Maga Women's self-defense techniques can, literally, save your life.

The workshop is open to all women of all ages in Athens.

Contact to reserverve your spot! Space is limited!


Space for December 15th workshop is limited to the first of 25 who RSVP.

If there's an overwhelming demand, a second KRAV Maga Women's workshop will be scheduled at a later date.
EVENT INFO
When

:

15 Dec 2018 - 15 Dec 2018

Time

:

17:00 - 20:00

Where

:

Krav Maga Kolonaki - IKMF Likavitou 14 / 3rd Floor

Price

:

€ 15

Title:

FAWCO Rep Greece - Krav Maga Self Defense Workshop for Women