Hellenic American Union: "History + Lab" Online Workshop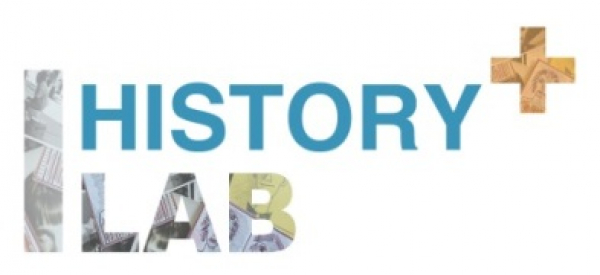 - Can history be an active participant in entrepreneurship?
- Which digital applications can highlight the cultural heritage of a place?
- How does history affect international politics and relations between states and communities?
- Does the digital world contribute to the shaping of public history?
- What is environmental history and how it can propel sustainable growth?

Applied public history comes together with the fields of business, culture, international relations, technology and environment in a new online workshop open to all, regardless of academic studies or career. History+ Lab highlights the modern face of History, its primary sources and its potential uses through hourly webinars by renowned professionals, online discourse platforms with distinguished speakers and 2-hour workshops. It consists of five-course units that are divided in two cycles. History+ Lab is organized by the Hellenic American Union and held under the scientific supervision of the Hellenic American College/Hellenic American University and the University of Peloponnese Center for Greek and International History (KEDIS). It is coordinated by Maria Sampatakaki and scientifically supervised by Konstantina Botsiou.

The program is addressed to anyone with a general interest in history, and particularly to students and graduates in the humanities, social sciences, and economics. It would also be of interest to professionals in tourism, cultural programming, and marketing and to teachers who wish to expand their knowledge and use of historical science in their fields.



EVENT INFO
When

:

23 Nov 2020 - 08 Feb 2021

Where

:

Online

Title:

Hellenic American Union: "History + Lab" Online Workshop

Email:

culture@hau.gr

Contact Number:

2103680052