YES Forum: "Winning Shipping Strategies" Book Presentation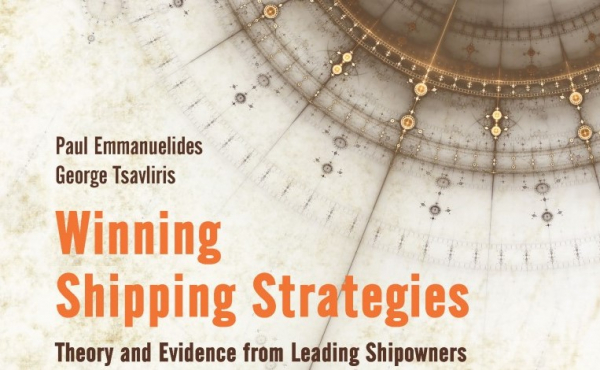 After a short summer break, YES Forum is back and invites you on Thursday, September 17, at 19:00 to watch the live presentation of the book "Winning Shipping Strategies". In their book, Paul Emmanuelides and George Tsavliris develop a comprehensive framework of winning shipping strategies, through the application of established Strategic Management theory in the Shipping Industry, drawing empirical evidence from case studies of leading firms from the thriving Greek shipping community.


The presentation will stream live on
YES FORUM's Facebook page
. During the discussion that will take place, the authors will also answer questions posed by audience members.
The discussion will be moderated by Antonis Papagiannidis, CEO of Economia Group, and Danae Bezentakou, Concept Founder of YES FORUM & CEO of NAVIGATOR SHIPPING CONSULTANTS LTD.
EVENT INFO
When

:

17 Sep 2020

Time

:

19:00 - 19:00

Where

:

Online

Price

:

Free

Title:

YES Forum: "Winning Shipping Strategies" Book Presentation

Contact Number:

+30 210 62 34 000

Website:

yes-forum.com/