Release FokiaNou Art Space: "Inspirational" Group Exhibition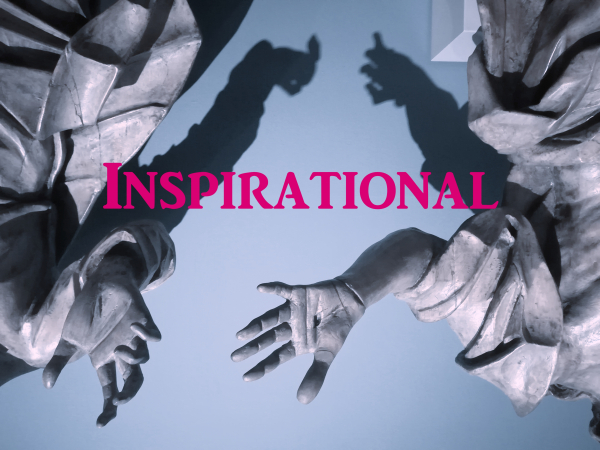 "Thanks to art, instead of seeing exclusively one single world, our own, we see it multiplied, and as original artists appear, they offer us worlds that are more different from each other than the worlds that revolve in infinity..."
Marcel Proust


FokiaNou Art Space is please to present a group show entitled "Inspirational". Through an open call, artists have been asked to reflect on their important influences from the past and present, whether they be painters, sculptors, architects, photographers, directors, poets, writers, or musicians. Emphasizing the relationship between mentor and student in any form, and exploring the dialogue between current production with what has come before, FokiaNou Art Space presents a palimpsest of what we are, do and express as artists, seeking those infinite different worlds that emerge through our work, its influences and references.


Participating artists: Katerina Aslanidou, Sarah Anne Cox, Jane Grover, Constantina Halkia, Sofia Houliara, Kalliopi Kouklinou, Despoina Pantazi, Dida Papalexandrou, Caroline Pradal, Geeta Roopnarine, Nikos Sialakas, Ioannis Stempilis, Vassiliki Spyrou, Iliana Theodoropoulou, Angel Torticollis. Curated by Mary Cox and Panagiotis Voulgaris.
FokiaNou Art Space is an artist-run project space in the intimacy of a small apartment in an old building in the center of Athens. The space encourages collaborative creative efforts between Greek and foreign artists, thereby promoting and supporting the local art community. The space hosts exhibitions, workshops and projects under the direction of two artists, Mary Cox and Panagiotis Voulgaris.
Opening: Thursday, 1 June 2023, 18.00
Duration: 1-17 June, 2023 Summer Hours: Thursday - Saturday 18.00 – 21.00
FokiaNou Art Space, Fokianou 24, 7th floor, Pagkrati, Athens. Metro: Evangelismos.
EVENT INFO
When

:

01 Jun 2023 - 17 Jun 2023

Where

:

Fokianou 24

Title:

Release FokiaNou Art Space: "Inspirational" Group Exhibition