Ilias Papailiakis: Theoritical Objects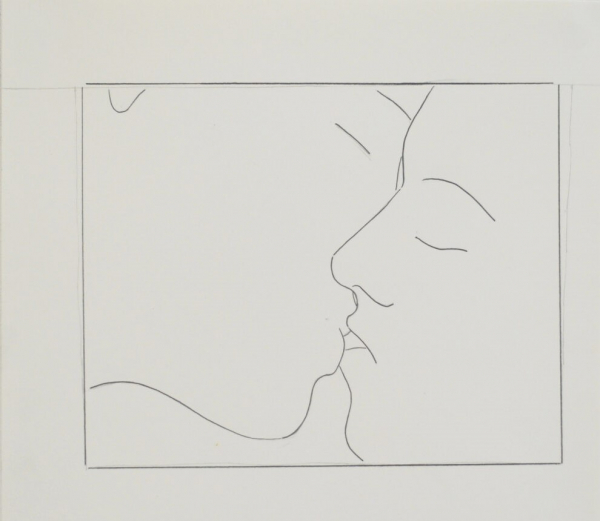 One of the most active and acclaimed Greek artists, Ilias Papailiakis, is engaged in an ongoing conversation with the history of Greek art. The solo exhibition
Theoretical Objects: Works 2017–2020
comprises paintings, drawings, and sculptures produced in the last three years. In Papailiakis' work, the 'theoretical object' is the object of study and research: It is the human body, violence, and history, art and archaeology, landscape and nature, the genealogy of desire, the history of civilization, the cultural traces of the past.
The exhibition consists of the sections: "Studies for a Thinker" (2008-2018), eighteen oils that reveal the transitional stage and the research that preceded until the artist was led to schematic painting. "The Archaic Members" (2018-2019), seven works in oil on canvas, mostly portraits, "The Warrior and the Sleep" (2019-2020), consisting of nine paintings, with the most recognizable The sculptor and the sleeping (2019), as well as six new works. The above sections are completed by 250 drawings with ink or pencil on paper
The exhibition is presented by the City of Athens Cultural, Sports & Youth Organisation (OPANDA) and is curated by Christoforos Marinos, art historian and OPANDA curator.
EVENT INFO
When

:

17 Sep 2020 - 29 Nov 2020

Where

:

Municipal Art Gallery of Athens, 32 Mylerou & Leonidou, Metaxourgio

Price

:

Free

Title:

Ilias Papailiakis: Theoritical Objects

Contact Number:

+30 210 323 1841