Athens Photo Festival 2020 ~ Open Call For Artists & Photographers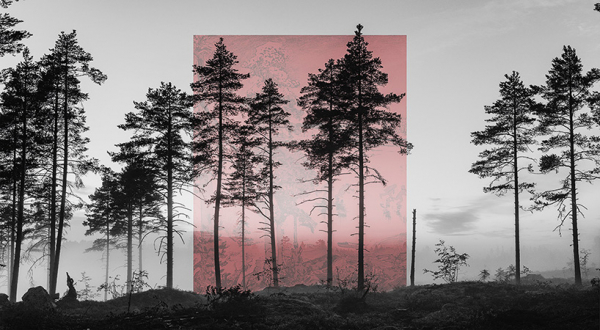 Athens Photo Festival and the Benaki Museum on 25 May agreed on new dates for the Festival, in 2020. Athens Photo Festival will be held from 16 September to 15 November 2020. Additionally, as a result of difficulties experienced by applicants due to the coronavirus outbreak, the deadline for submissions has been extended to 30 June 2020.


The Festival is accepting submissions from artists and photographers for its exhibition program. The selected works will be exhibited at the Benaki Museum / Pireos 138, one of the most prestigious museums in Greece.


The Festival will feature the work of emerging and established artists from all over the world, with the aim to reflect the diversity of photography and visual culture today. Exploring diverse cultural, artistic, social, and political perspectives, Athens Photo Festival is committed to offering a dynamic platform for the exchange of ideas, artistic expression, and engagement with photography in all its forms.


The call is open to all the image-based genres, ranging from fine art and conceptual to documentary and photojournalism, installations, interactive and multimedia works. This year's exhibition program will be composed of a diverse selection of over 80 image-based projects, selected through this international call for proposals.


Athens Photo Festival will continue to follow the updates on COVID-19 closely, while adhering to the guidelines put forward by our governments, to ensure the measures we take will help protect our artists, teams, and audience.
---
Learn more and submit your work here.
---
About APhF


The festival was founded in 1987 on the initiative of Stavros Moresopoulos, under the name International Month of Photography in Athens, as a biennial event. It is the longest-running festival of photography in Greece, and one of the five oldest of its kind in the world. In 1997, the festival turned into an annual event. In 2008, it was officially renamed to Athens Photo Festival in order to reflect upon the festival's expanding program which now embraced a wide range of events that are completely in tune with today's social and aesthetics needs.


Throughout the years, the festival has remained faithful to its founding purpose, raising audiences awareness of photography and acting as a catalyst for lens-based practice within Greece and a showcase for contemporary trends, a new talent from all over the world, and the very best of Greek photography. The extensive documentation from its over 30-year history of festival activities, including photos, texts, and information about the artists will be soon available online on this website.